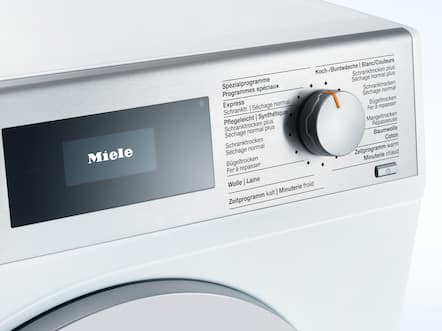 Clear text display in country-specific language
Clear and concise
The control panel displays logically arranged program names as clear text in the selected country-specific language. After a program has been selected using a large rotary selector, additional relevant information is shown in the display, e.g. regarding the program utilization or remaining cycle time.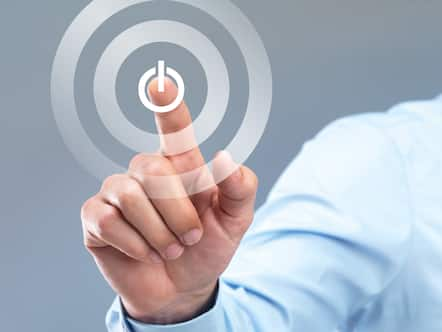 Customized user guidance
User-friendly
With its versatile operating system, Profitronic L Vario controls enable individual customer needs for professional laundry care to be met perfectly – when washing or drying.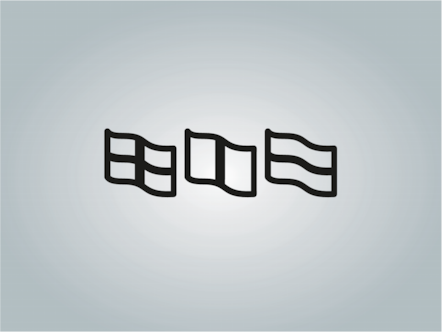 User instructions in a variety of languages
Simple and easy to understand
To avoid misunderstandings to begin with, operators can select their preferred language from a variety of country-specific languages. All display notifications appear in this language, so that the highest level of operating safety is ensured.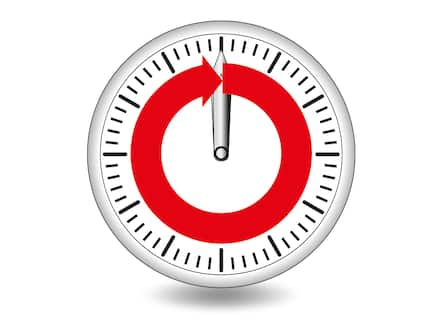 Delay start up to 24 hours
Laundry care according to schedule
With delay start, you can determine up to 24 hours in advance when the selected program should start. This is of particular advantage, for instance if the program cycle is supposed to start at the beginning of a new work day.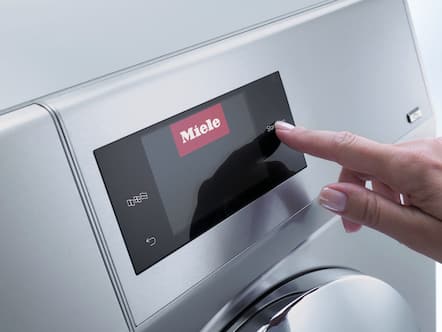 Programmable dryer controls
Increased versatility
The extensive range of options for specific needs are a particular advantage of programmable controls. This ensures that specific laundry requirements can be perfectly met. Existing Program can be adapted.