Miele Professional and ARES Scientific Expand Distributor Partnership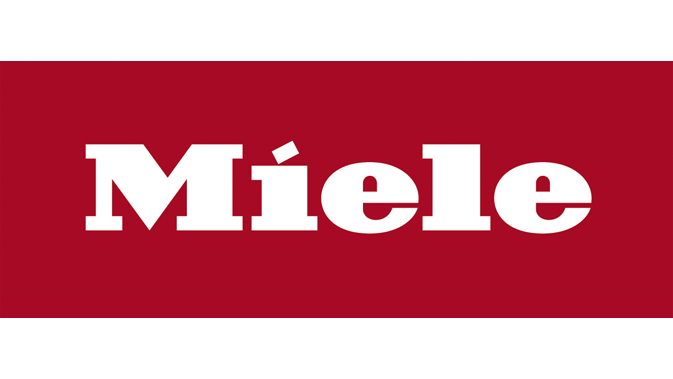 Growth Enhances Customer Support in Southeast Region
Miele Professional, a global leader in state-of-the-art, premium commercial-grade appliances, including laboratory glassware and instrument washers, is pleased to announce an expansion of their partnership with ARES Scientific, an Applied Research Equipment Specialist company. The expansion will increase customer support and laboratory product options in North Carolina, South Carolina, Virginia and West Virginia.
"ARES' application-based approach to providing the right customer solutions, along with their commitment to outstanding installation support and service, is a great fit with Miele," said Josh Camp, Head of Lab, Medical and Dental, Miele Professional U.S. "By expanding our footprint with ARES, we can bring more sustainable glassware and instrument reprocessing solutions to the fast-growing scientific community in the Southeast."
The expansion of the Miele and ARES partnership is rooted in a shared mission for enhancing customer support and service at the local level with advanced technical and work-flow expertise. Both Miele and ARES are committed to providing easily accessible product education and information resources, including ARES Scientific's Product Configurator capability.
ARES Scientific is a Miami-based supplier of innovative and premium brand equipment, instruments and supplies for life science research and patient care. A distribution partner with Miele Professional since 2011, ARES works with members of the scientific community and lab professionals to pinpoint, install and provide customer support for the instruments, supplies and products that are essential to laboratories. They work through a four-step sales process that includes a facility assessment, a quote and budget discussion, the installation itself and a post-installation relationship that includes customer training and additional support.
"We are so proud to be a part of the growing and dynamic South Florida business community," said Drew Kevorkian, Founder and President of ARES Scientific. "ARES shares the same family-owned business approach that has driven Miele for over 120 years. We are committed to building long-lasting relationships with our clients and manufacturer partners, and their mission to improve the quality of life across communities. That community-minded spirit translates across our business to provide the highest level of local support for our customers."
About Miele Professional
Miele Professional concentrates on the manufacturing of commercial products for industries using commercial dishwashers, commercial laundry technology and laboratory, medical and dental technology. Wherever innovative high-end products with an outstanding cleaning performance and high hygiene requirements are needed, Miele Professional wants to be the first choice. Follow us on LinkedIn.
About ARES Scientific
Since 2009, ARES Scientific has been helping the scientific community identify and implement the most innovative and sustainable products for their facilities. Clients have a portfolio of premier manufacturing companies specialized in building the highest quality products within their area of expertise to choose from. Today, ARES is proud to say that they have helped thousands of the most prestigious institutions and businesses accelerate medical breakthroughs and enhance the quality of their patient care. Their vision is to continue building long-lasting relationships with clients and manufacturer partners to improve the quality of life in communities. Follow them on LinkedIn.
Media Contact:
Tiny Mighty Communications
Kamryn Heath
704-804-0076