APLW 008
Mobile unit

for optimum loading of 3 pipette cassettes.
For lower level
Pipette cassette dimensions: W 3 1/4" x H 15 1/8" x D 3 1/4" 

Note

Pipettes must be completely covered with water and must not protrude from the cassette.
APLW008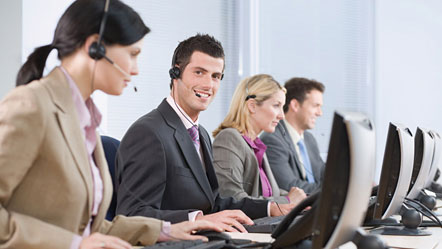 We are here for you
Explore our comprehensive range of Customer Support resources. If you wish to contact us about any questions, requests, or inquiries, please contact us via contact form or telephone.
Learn more
Illustration(s) as an example, for information
*
SRP - all prices include VAT
**
all prices include VAT, plus shipping costs
Subject to technical changes; no liability accepted for the accuracy of the information given!