A 302/2
Module

For optimum loading of laboratory glassware – can be equipped with 32 nozzles.
Suitable for lab. glassware such as Erlenmeyer and round flasks.
Module w/o injector nozzles – equipped based on individual needs 
For up to 32 injector nozzles 

Note

Particularly suitable for nozzle diameters of 2.5 mm, e.g., A 844 or A 845; other diameters are possible depending on the application.

Part of the SimpleLoad system

SimpleLoad

The SimpleLoad system makes reprocessing laboratory glassware considerably faster, simpler, and more efficient. The biggest advantage of the new system is that wash items can be positioned over nozzles both more simply and faster as it is no longer necessary to adjust the height of the holders thanks to the smart combination of nozzles and holding frames. This makes it easy to position items correctly.

Nozzle spacing 2 3/8" across the width, 2 1/4" across the depth 
A302/2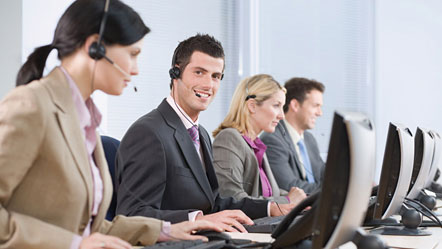 We are here for you
Explore our comprehensive range of Customer Support resources. If you wish to contact us about any questions, requests, or inquiries, please contact us via contact form or telephone.
Learn more
Illustration(s) as an example, for information
*
SRP - all prices include VAT
**
all prices include VAT, plus shipping costs
Subject to technical changes; no liability accepted for the accuracy of the information given!