VE P 2000
Full demineralization cartridge

For optimum water preparation.
Max. through flow volume: 119 gal/h
State of depletion measurable with ConductivityMeter CM
Max water inlet temperature 104 °F - pressure from 0.5-10 bar
Resin content 12.5 liters
VEP 2000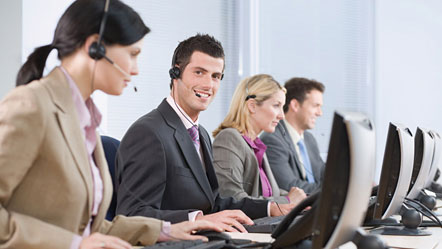 We are here for you
Explore our comprehensive range of Customer Support resources. If you wish to contact us about any questions, requests, or inquiries, please contact us via contact form or telephone.
Learn more
Illustration(s) as an example, for information
*
SRP - all prices include VAT
**
all prices include VAT, plus shipping costs
Subject to technical changes; no liability accepted for the accuracy of the information given!