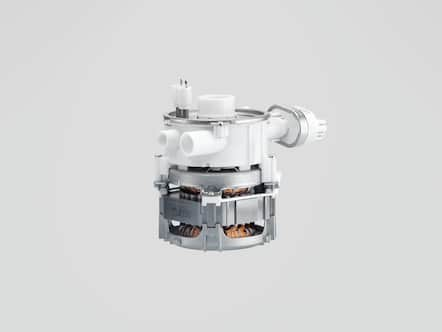 Powerful heater pump
A strong combination
Excellent cleaning performance: The heater pump combines a powerful circulation pump and integrated heater elements in one compact unit.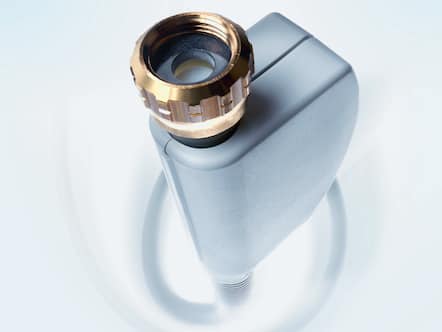 Water protection guarantee*
For details please refer to our warranty terms and conditions for water protection.
Water protection guarantee
DoubleWaterProof System Miele's "connect and protect" dual-water-proof system automatically shuts off the water supply to the dishwasher In the context of the terms and conditions of the water protection system, Miele will bear the costs for property damage resulting from any defect of the system (with purchase from an authorised speciality retailer and installation in a private household).