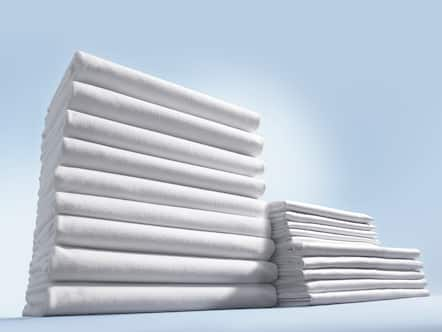 High machine capacity through process optimization
Wash a large load of laundry in a short time
Their outstanding program cycles make the Little Giants from Miele an economical investment for professional users. Thanks to the high-performance wash technology and connections for high-voltage current and hot water, the laundry is thoroughly cleaned within a short timeframe. The machine is quickly ready for the next load. As a result, a high machine capacity is possible – and the costs are amortized quicker.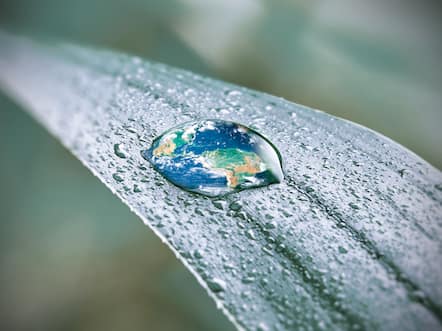 Low consumption values
Economical and efficient
Cost-cutting the environmental way: Miele Professional laundry machines excel in terms of extremely low consumption values and are acclaimed for maximum efficiency. The aim at the product design stage is to achieve perfect results by using recyclable materials and no more water, energy, and cleaning agents than absolutely necessary.