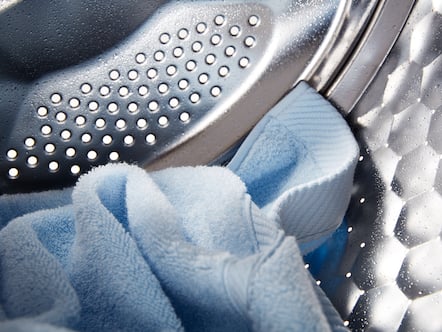 Electronic imbalance monitoring
Professional-level spinning
The high spin performance of the washing machine reduces the program length, thusenhancing the drying cycle time. The electronic imbalance monitoring feature reliably ensures optimum residual moisture levels at the end of each spin cycle. Furthermore, the function reduces the strain on the damping system and drum bearings, thereby making a valuable contribution to the washing machines' long service life.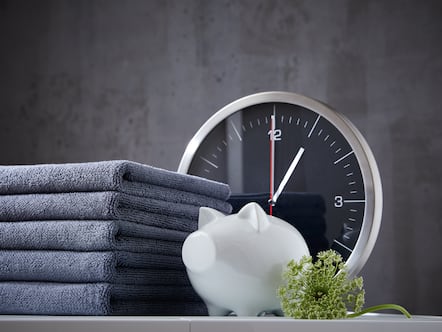 Short program cycles
Quick and efficient
Are short program cycles the most important factor for you? If so, then Miele Professional laundry appliances are your first choice: Thanks to top quality commercial technology your laundry is available again for use after a very short time.