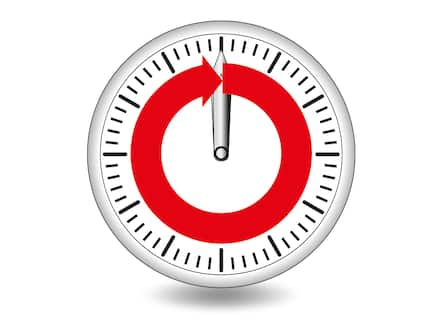 Delay start freely selectable
Laundry care according to schedule
With delay start you can determine according to choice when the selected program should start. This is of particular advantage, for instance if the program cycle is supposed to end at the start of work.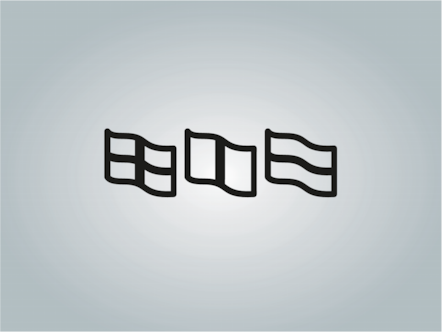 User instructions in a variety of languages
Simple and easy to understand
To avoid misunderstandings to begin with, operators can select their preferred language from a variety of country-specific languages. All display notifications appear in this language, so that the highest level of operating safety is ensured.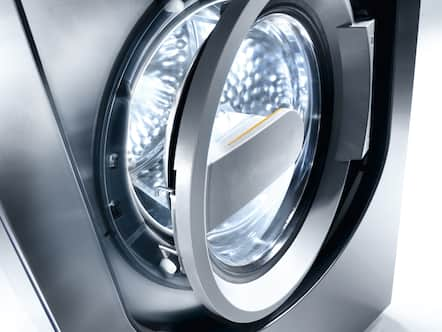 Exclusive to Miele
Automatic door lock
High user convenience when closing and opening
A light touch of the door is all that's needed. The door locks on its own at the beginning of the program and opens automatically at the program end..