PW 418 [EX WEK MF] - Efficiency and sustainability
View product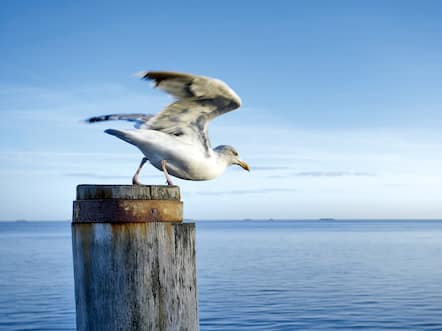 Low consumption values
Economical and efficient
Cost-cutting the environmental way: Miele Professional laundry machines excel in terms of extremely low consumption values and are acclaimed for maximum efficiency. The aim at the product design stage is to achieve perfect results by using recyclable materials and no more water, energy, and cleaning agents than absolutely necessary.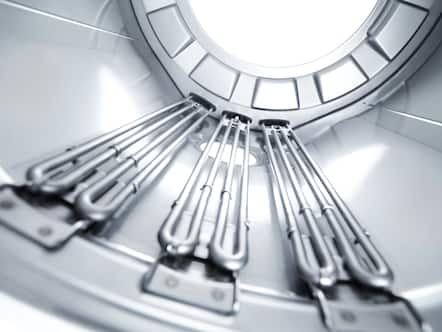 Exclusive to Miele
Innovative suds container
Low water and energy consumption
The newly designed suds container closely hugs the inner drum and the opening to the sump with its heater elements is gently curved. This permits very low water levels, achieving huge water and electricity savings.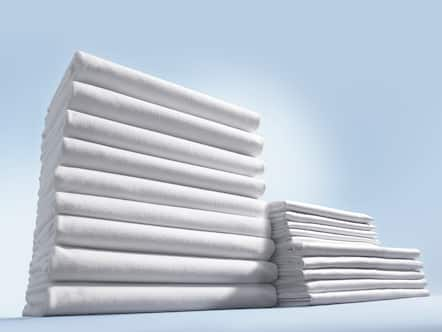 Automatic load control Plus
The highest level of precision
Even more savings: Automatic load control Plus measures how much water the textiles absorb in the wash drum. It also records the weight of the load that was entered manually via the controls. With this combination, it is able to adjust the use of water and energy very precisely to the requirements. With liquid dispenser pumps, the detergent can also be adjusted to the process automatically and exactly – for further savings in terms of chemicals.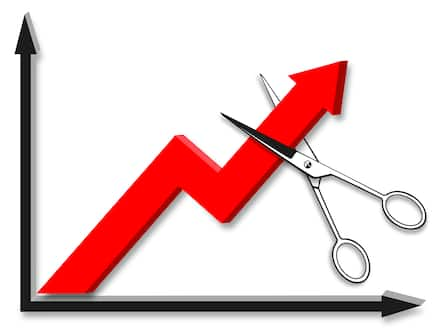 Peak-load cut-out
Avoiding electricity voltage peaks
Comprehensive energy management allows operational energy costs to be lowered effectively. Peak-load negotiation makes it possible to integrate washer-extractors, tumble dryers, and ironers into intelligent energy management systems (depending on the model, further accessories may be required to connect to peak-load systems).