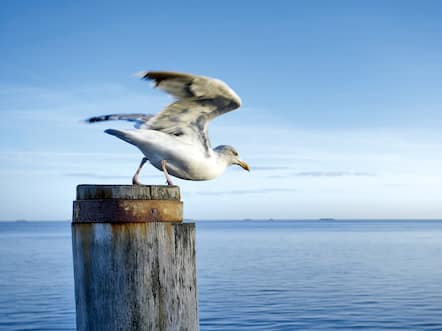 Low consumption values
Economical and efficient
Cost-cutting the environmental way: Miele Professional laundry machines excel in terms of extremely low consumption values and are acclaimed for maximum efficiency. The aim at the product design stage is to achieve perfect results by using recyclable materials and no more water, energy, and cleaning agents than absolutely necessary.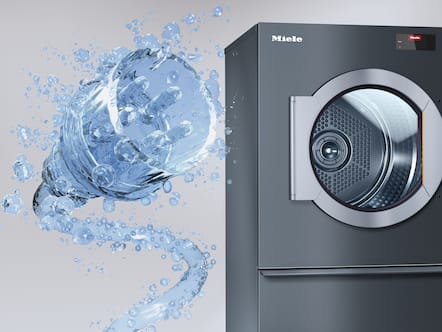 Exclusive to Miele
Hot water heating method
Alternative energy sources
The H₂O dryer can be used wherever hot water is available. This can come directly from a combined heat and power unit or be produced using local heat networks or alternative energies. Especially in areas where hot water is produced as a by-product in other systems, this dryer is the optimum choice when the economic aspects are considered.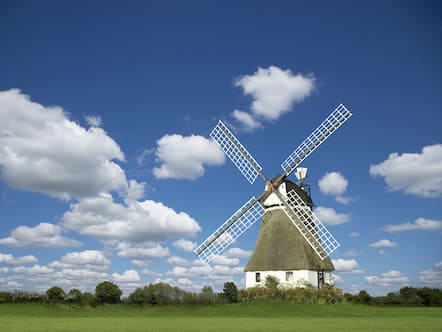 Exclusive to Miele
Patented Air Recycling Plus*
European patent EP 1 682 715 B1
Efficient sustainability
There is still a lot of thermal energy in the exhaust air after the drying process. The patented Air Recycling Plus system feeds some of this heated air back into the drying process. Furthermore, the recirculation air is sealed in the cooling program stage and only fresh air is fed in, which accelerates the cooling process. This ensures perfect drying results with very low energy consumption and short drying cycles.
*
European patent EP 1 682 715 B1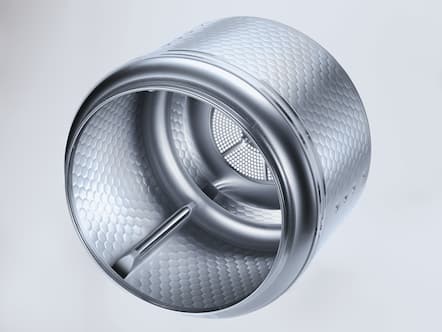 Honeycomb drum
Gentle care due to unique honeycomb drum structure
The honeycomb drum with its sculptured honeycomb structure creates an air cushion between the drum wall and the laundry. Cushioning the laundry in this way ensures gentle fabric care for perfect drying results and a perfect laundry finish.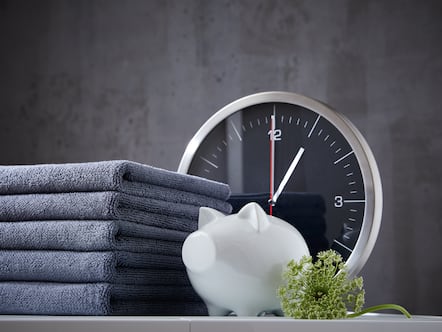 Short program cycles
Quick and efficient
Are short program cycles the most important factor for you? If so, then Miele Professional laundry appliances are your first choice: Thanks to top quality commercial technology your laundry is available again for use after a very short time.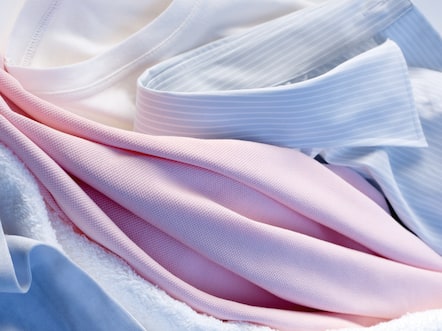 Exclusive to Miele
PerfectDry system
Perfect drying results
The PerfectDry system consistently measures the residual moisture of the laundry, thereby achieving precise drying results - even when the water quality differs widely. This is because the system also measures the conductivity of the water used for washing the laundry and adjusts the drying process in accordance with this important influencing factor. The predefined residual moisture level is achieved precisely; under or overdrying are avoided.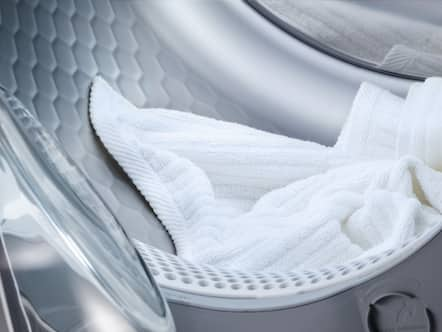 Intelligent dryers
Perfect drying results
To prevent laundry from becoming tangled, the dryer control changes the rotation direction of the drum at specified intervals, ensuring crease-free, uniformly, and gently dried laundry. The intelligent process technology with large items in particular ensures perfect drying results.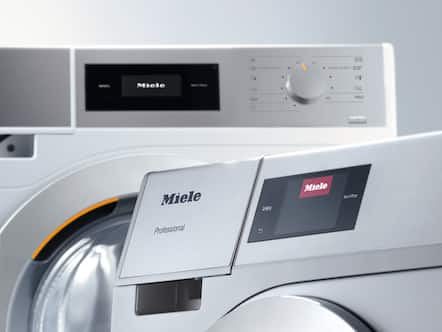 Freely programmable dryer controls
Complete versatility
Individually programmable controls allow for all drying parameters to be adjusted to the respective application and requirements. These individual programs can be stored in 199 program places in the order you want. Diverse programs for reprocessing all kinds of textiles have already been stored. These controls offer you everything you need to meet the requirements of professional laundry care.