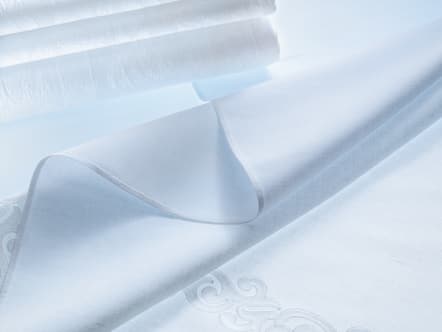 Perfect Anti-crease
Wrinkle-free
If laundry is not removed promptly at the end of the program the dryer will tumble the laundry at regular intervals. This effectively prevents creasing.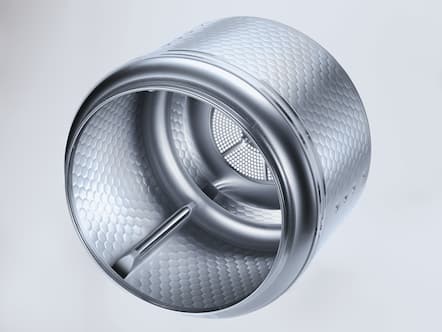 Honeycomb drum
Gentle care due to unique honeycomb drum structure
The honeycomb drum with its sculptured honeycomb structure creates an air cushion between the drum wall and the laundry. Cushioning the laundry in this way ensures gentle fabric care for perfect drying results and a perfect laundry finish.