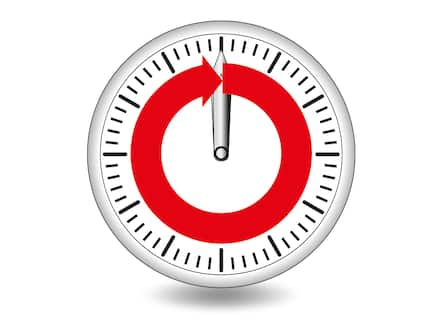 Delay start freely selectable
Laundry care according to schedule
With delay start you can determine according to choice when the selected program should start. This is of particular advantage, for instance if the program cycle is supposed to end at the start of work.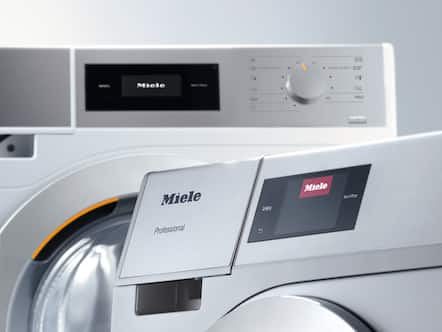 Freely programmable dryer controls
Complete versatility
Individually programmable controls allow for all drying parameters to be adjusted to the respective application and requirements. These individual programs can be stored in 199 program places in the order you want. Diverse programs for reprocessing all kinds of textiles have already been stored. These controls offer you everything you need to meet the requirements of professional laundry care.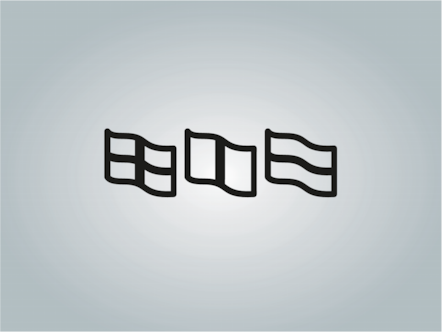 User instructions in a variety of languages
Simple and easy to understand
To avoid misunderstandings to begin with, operators can select their preferred language from a variety of country-specific languages. All display notifications appear in this language, so that the highest level of operating safety is ensured.