Steam Cooking Pasta
Serves 4-6
Eliminate the time consuming task of bringing a pot of water to a boil next time you cook pasta. The steam oven gets to temperature in just a few minutes and can cook any type of pasta for your next meal.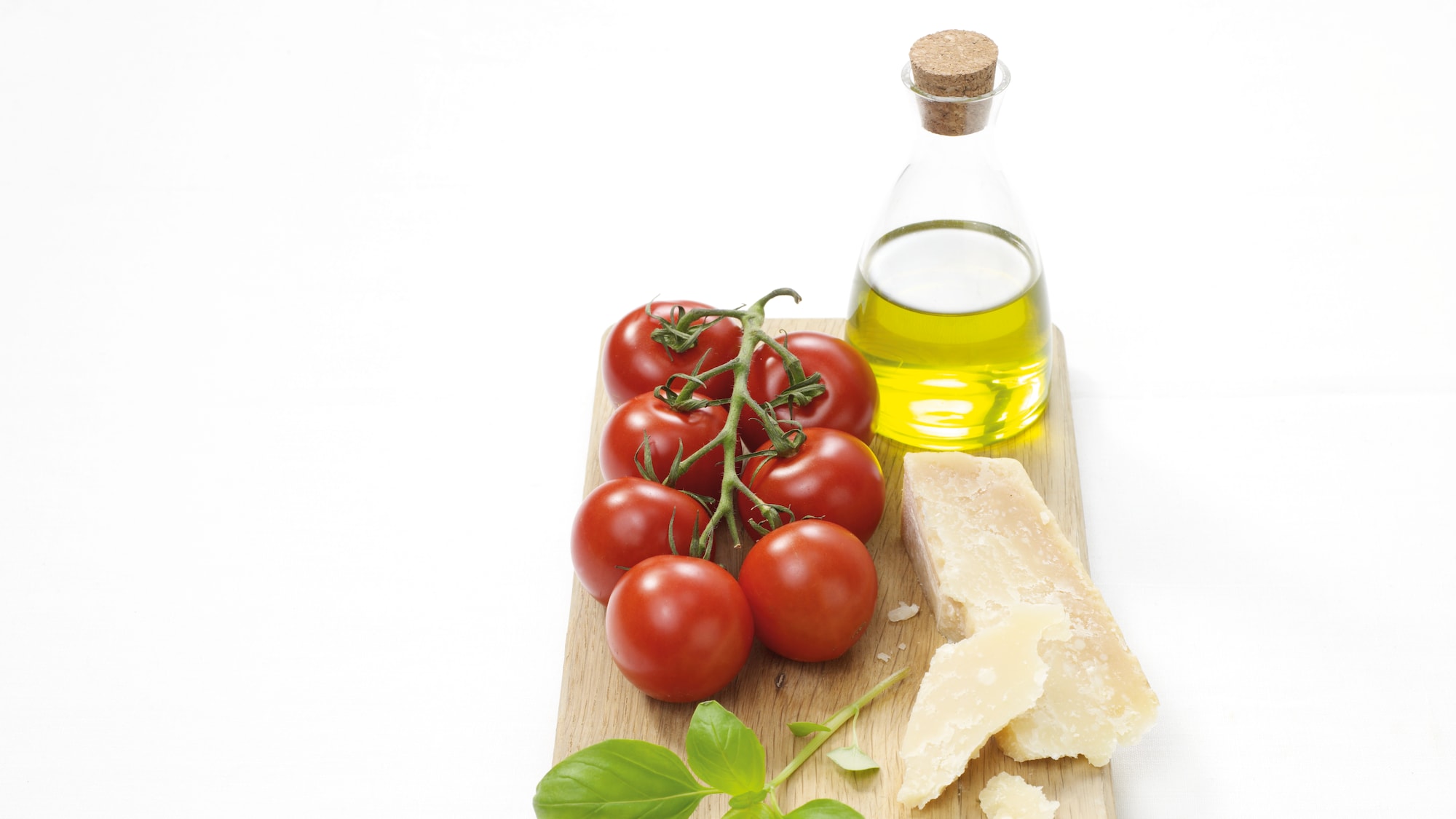 Ingredients
1 pound rigatoni, dry
1 tablespoon olive oil
Salt, to taste
Directions
In a deep solid steam pan, place rigatoni (or any pasta you have on hand). Add water to pan until there is 1 inch of water above the pasta. Add olive oil and season with salt.
Slide the pan onto any shelf level in the Combi-Steam Oven, using the metal rack or converter rack.
Program the oven. Operating Modes / Steam Cooking / 212°F / 14-16 minutes (following the time according to the box directions).
When program is complete, drain pasta and serve with your favorite sauce.
Note: Miele DGG7 steam pan and DGA rack are perfect for steaming pasta or rice.