These cookies are so pretty they are almost too nice to eat! These sweet treats are a perfect gift to share or a fun activity with the kids. No matter what the occasion is you'll love making these unique beautiful cookies.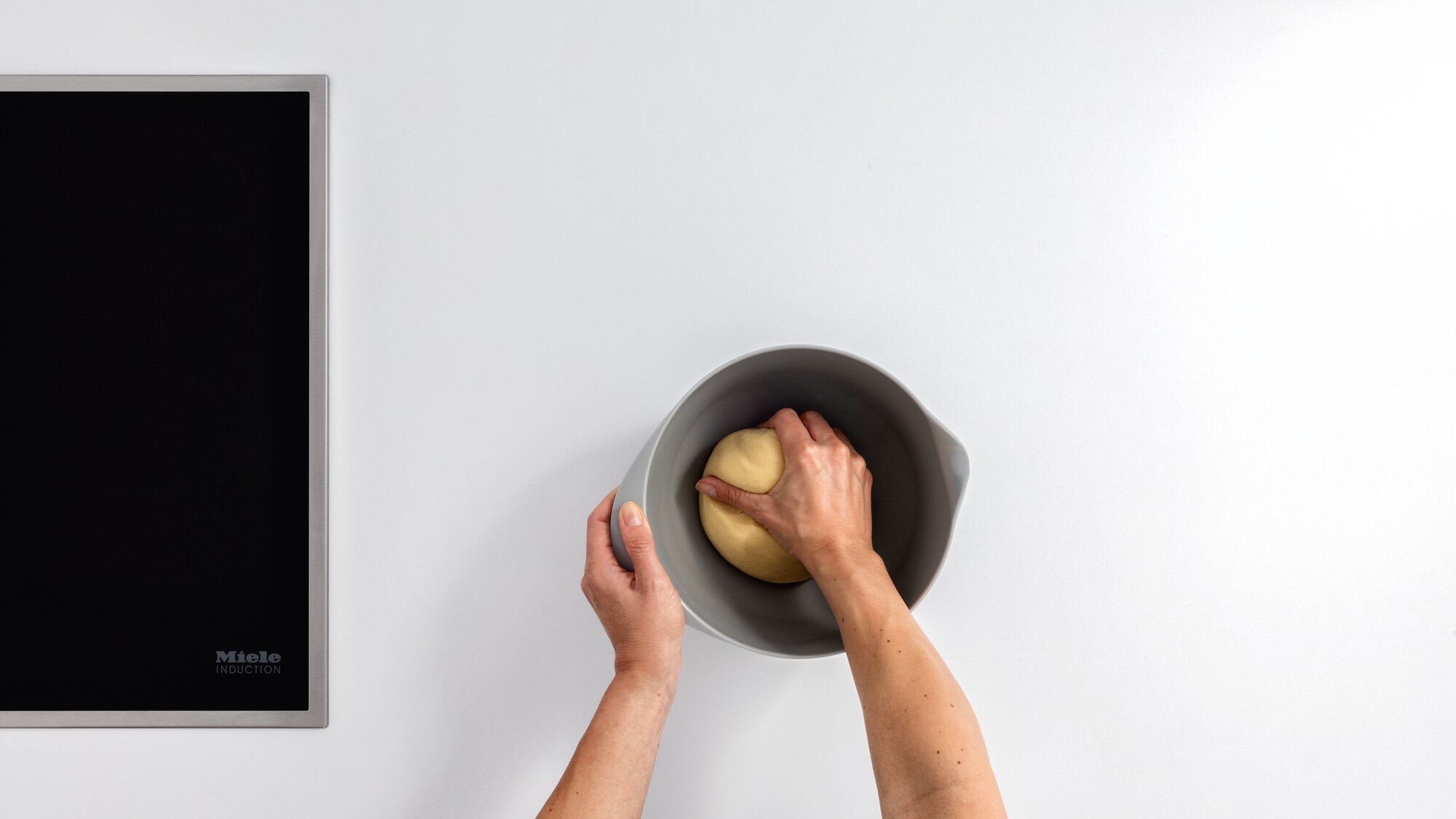 Ingredients
1 Stick unsalted butter
3/4 Cup sugar
1 Egg
1 Teaspoon vanilla
1 Tablespoon milk
Pinch of salt
2 Cups all-purpose flour
Hard candies (separated into colors, about 5 of each color that you'd like to use)
Directions
Unwrap and separate hard candies into each color then place in separate small re-sealable bags. Break into small pieces using a meat mallet.
To make the sugar cookie dough: In the bowl of an electric stand mixer, using the paddle attachment, cream together butter and sugar until well combined, about 1 minute.
Add the egg and mix to combine.
Add in the vanilla and milk. Mix well.
Add in salt and flour and mix until just combined and dough comes together.
Shape dough into a rectangle and cut into 4 pieces. Wrap each section in plastic and chill for 1 hour.
Preheat oven to 350°F.
Roll 1 section of dough out onto a floured surface, 1/4 inch thick.
Using a large cookie cutter, cut out as many shapes as possible. Cut out smaller shapes in the center to make the window. You can re-roll scraps of dough.
Transfer to a cookie sheet lined with parchment paper or a silicone baking mat.
Fill each window with some of the crushed candy.
Bake for 12-14 minutes, until cookies are golden brown on the outside and candy is melted.
Let cool completely on the cookie sheet until the cookies have cooled and the candy has hardened.
Repeat with remaining dough.
To view this cooking video click here