Simple Steamed Omelete
Serves 2
These simple steamed omelettes are fun to create. Each family member can create their own individual omelet with their favorite ingredient combination. Making these omelettes in the oven makes cleanup a breeze and avoids the need to watch the stove top all morning. Leaving more time for you to enjoy that cup of coffee.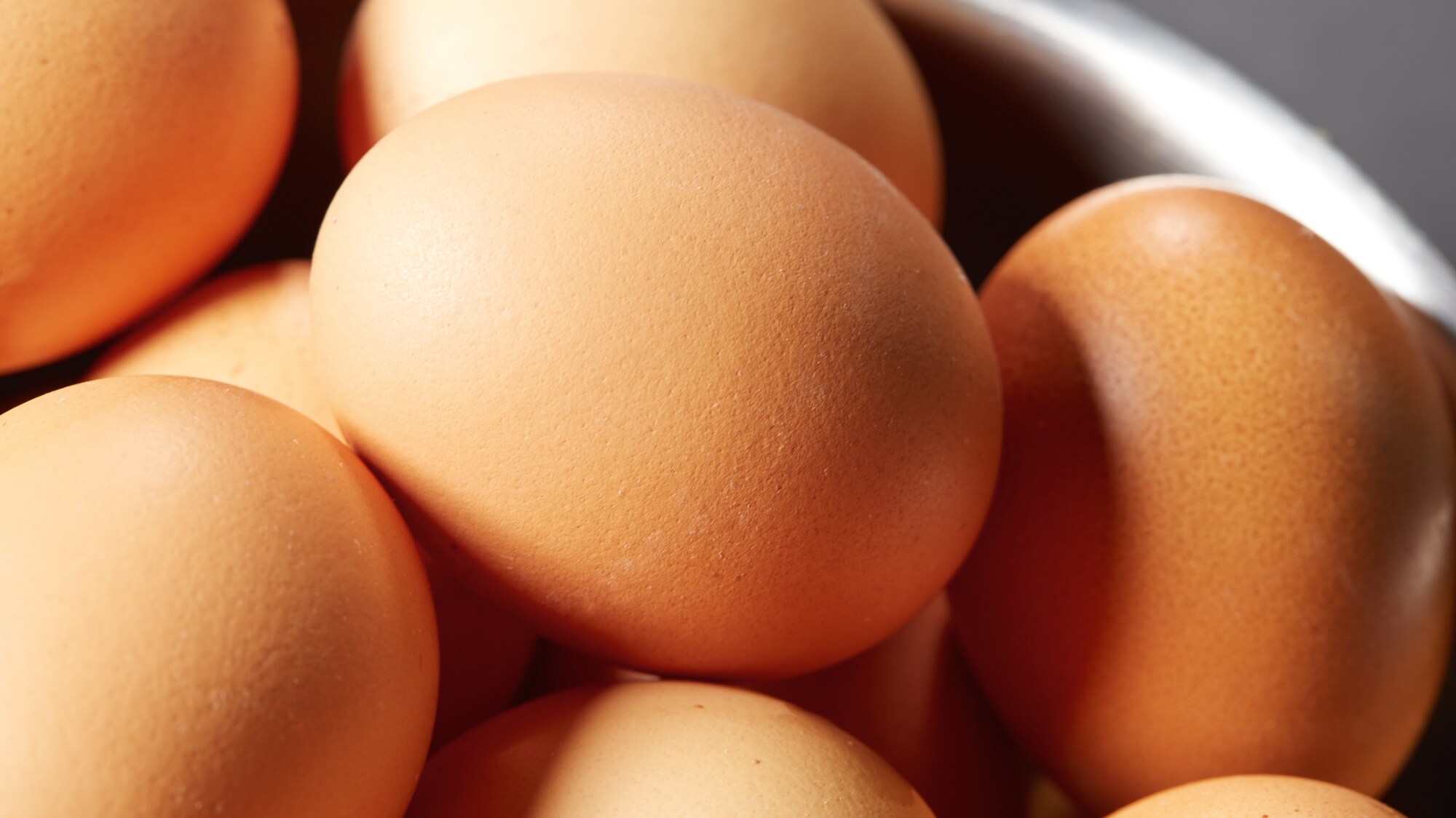 Ingredients
2 Large eggs
2 Tablespoons shredded mozzarella cheese
2 Tablespoons small diced red bell pepper
1 Tablespoon small diced onion
6 Leaves baby kale
Salt and pepper to taste
Cooking spray
Directions
Spray 2 (4 oz.) ramekins with cooking spray.
Crack an egg into each ramekin and season with salt and pepper. Whisk with a fork.
Add half of the cheese, red pepper, onion and kale to each ramekin and mix once more with the fork.
Place ramekins on the rack in the combi-steam oven.
Program the oven: Operating modes / Pure steam / 4 minutes / Start now
If using a conventional oven, preheat to 400°F and bake for 10-12 minutes, until egg is set.
Enjoy as is or in an English muffin as a breakfast sandwich.