This quick to create treat goes by many names, but always features crispy crackers topped with caramel and chocolate. Decorate with toppings that vary by season, holiday or just your own favorite candies.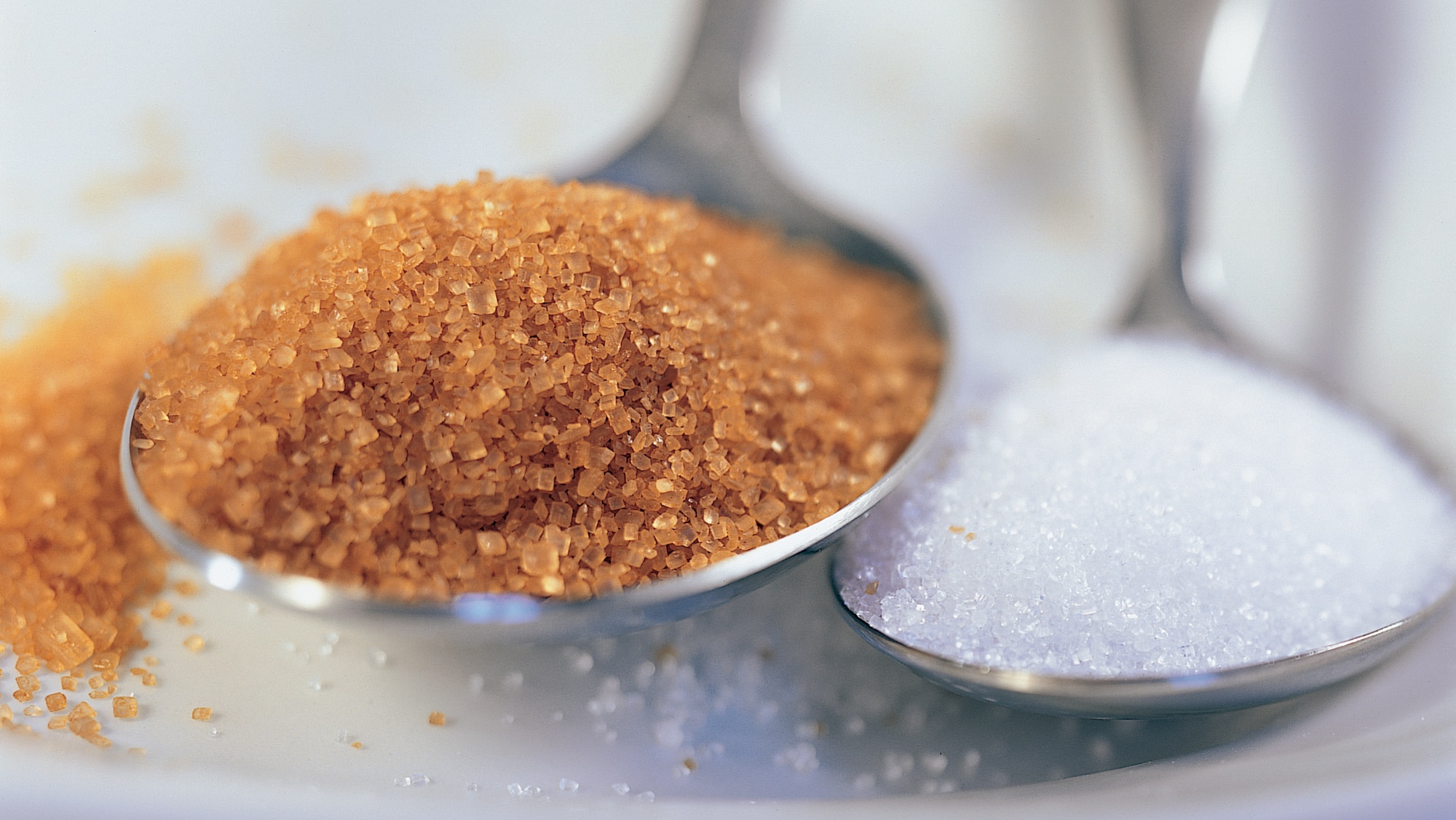 Ingredients for bark
2 sleeves saltine crackers
1 cup unsalted butter
1 cup brown sugar
2 teaspoons vanilla extract
2 cups semi-sweet chocolate chips
Toppings
Semi-Sweet Chocolate Chips
Mini pretzels
Mini or regular sized M&Ms
Rainbow colored pareils (sprinkles)
Chopped Nuts
Directions
Preheat oven on Convection Bake to 350F. Line a 30" Universal Tray with parchment paper and line the pan with saltine crackers.
In a medium saucepan melt butter and brown sugar. Let boil for a few minutes until it turns caramel in color, careful not to burn. Remove from heat and add vanilla extract. Immediately pour caramel over crackers and spread evenly.
Bake in oven for 10 minutes.
Remove from oven and immediately sprinkle chocolate chips over crackers. Wait 2 minutes and spread chocolate with a spatula in an even layer. Add toppings and tamp down with spatula.
Place tray in refrigerator or freezer until set (can cover with another layer of parchment paper).
When bark has cooled and set, using a knife or kitchen tool, break into rough pieces. Serve on a platter lined with a doily or napkin.