These salmon cakes are a crowd pleaser. Using pantry staples, you can create a delicious and economical meal, or make an impressive hors d'oeuvre platter for your next party. The assembly is fast and the cleanup is minimal. This recipe is sure to become one of your favorites.
This recipe will yield four burger sized entrée patties. Shape into smaller patties for cocktail snacks.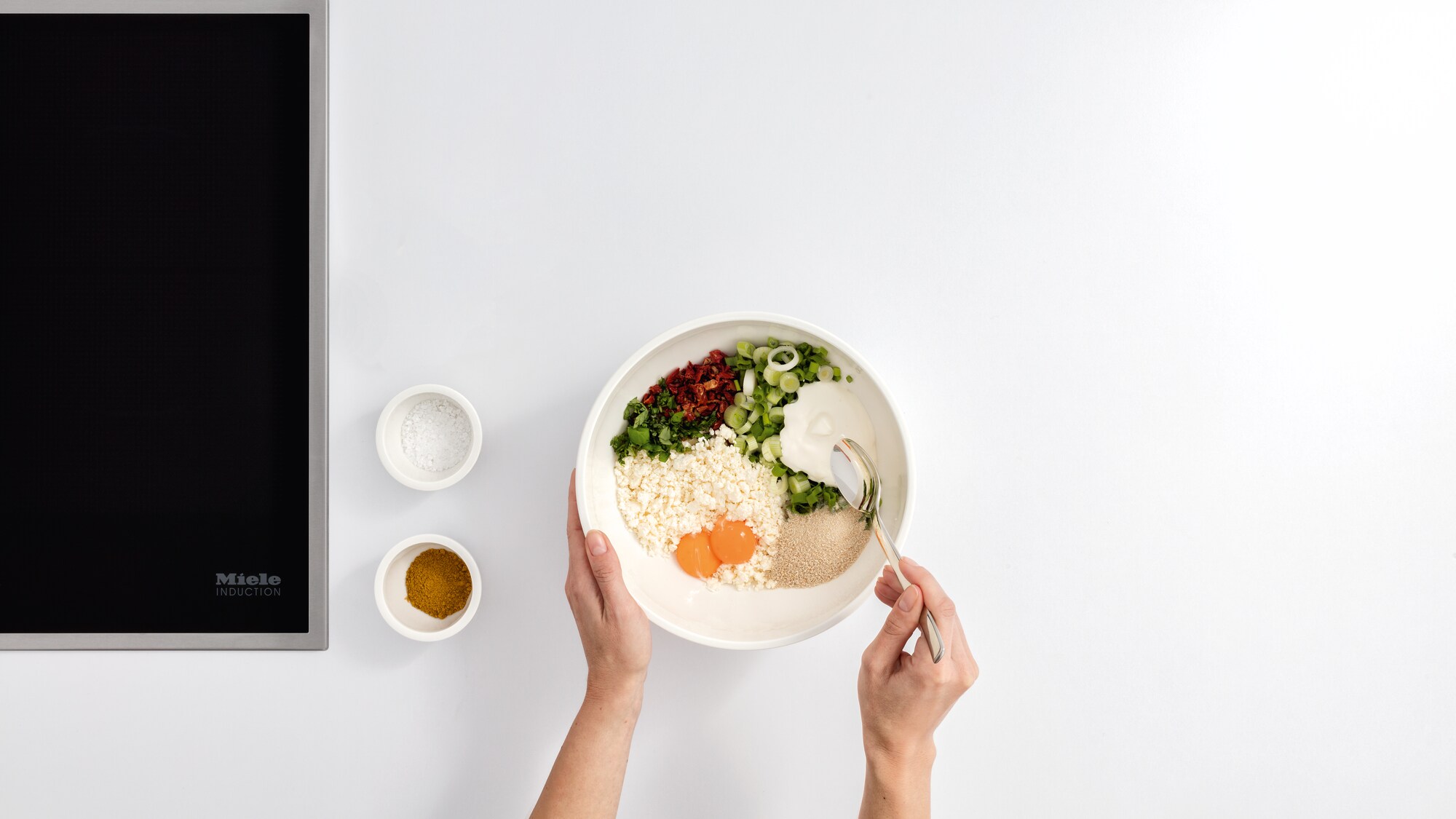 Ingredients
14-15 ounces Pink canned boneless and skinless salmon
1/3 cup plain bread crumbs
1/2 onion, finely chopped
1/4 cup mayonnaise
2 eggs, beaten
2 teaspoons Old Bay Seasoning, or to taste
4-6 tablespoons vegetable oil, depending on size of pan
Directions
Drain salmon, but not squeezed dry. Leave a slight amount of liquid.
In a large bowl, combine the salmon, breadcrumbs, onion, mayonnaise, eggs, and Old Bay Seasoning. Mix well.
Shape into even sized patties.
Heat oil in a large pan on medium heat.
Add salmon patties. Cook until golden brown on each side and cooked throughout.
Remove from pan and drain on paper towels.

Suggested condiments: Hot sauce, tartar sauce, lemon butter, aioli, lemon wedges.