Quick Garlic Ginger Chicken
Serves 4
Using sliced chicken saves time and ensures that every piece is coated in this flavorful garlic ginger sauce. Serve with rice noodles or rice and a vegetable for a meal that is better than take-out.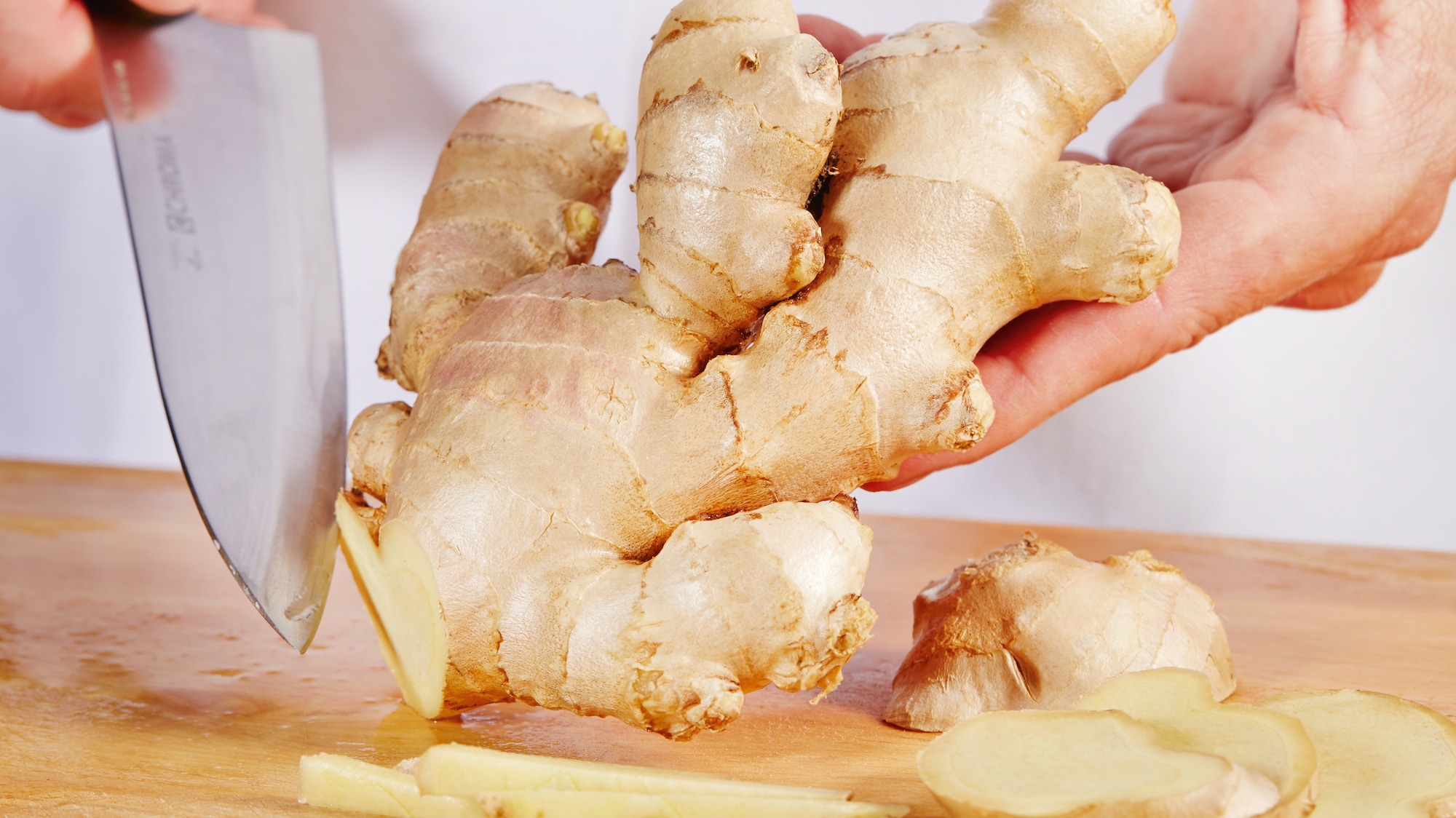 Ingredients
3 boneless chicken breasts, sliced thin
1 tablespoon garlic paste
1 tablespoon ginger paste
¼ cup soy sauce
1 teaspoon Sriracha, or more to taste
2 tablespoons peanut oil
Salt
Directions
Watch this video on the best way to defrost chicken with a Miele Steam Oven.
Season chicken on both sides with salt and pepper
In a large saute pan, heat peanut oil over high heat and add chicken. Stir-fry until golden and almost cooked through. Transfer to a large bowl
In the same pan, add 1 tablespoon each of garlic and ginger turning heat down to medium high. Stir-fry for 30 seconds and add soy sauce. Add chicken back into the pan and toss to coat.
Add sriracha, if desired and serve with rice noodles or steamed rice
Note: If garlic or ginger paste in a tube is not available, use fresh minced garlic and ginger