Whether you are steaming 1 egg or 2 dozen, preparing hard-boiled eggs in your Combi-steam oven is effortless with MasterChef. Hard-boiled eggs are delicious in a variety of salads or eat on their own for a protein packed snack.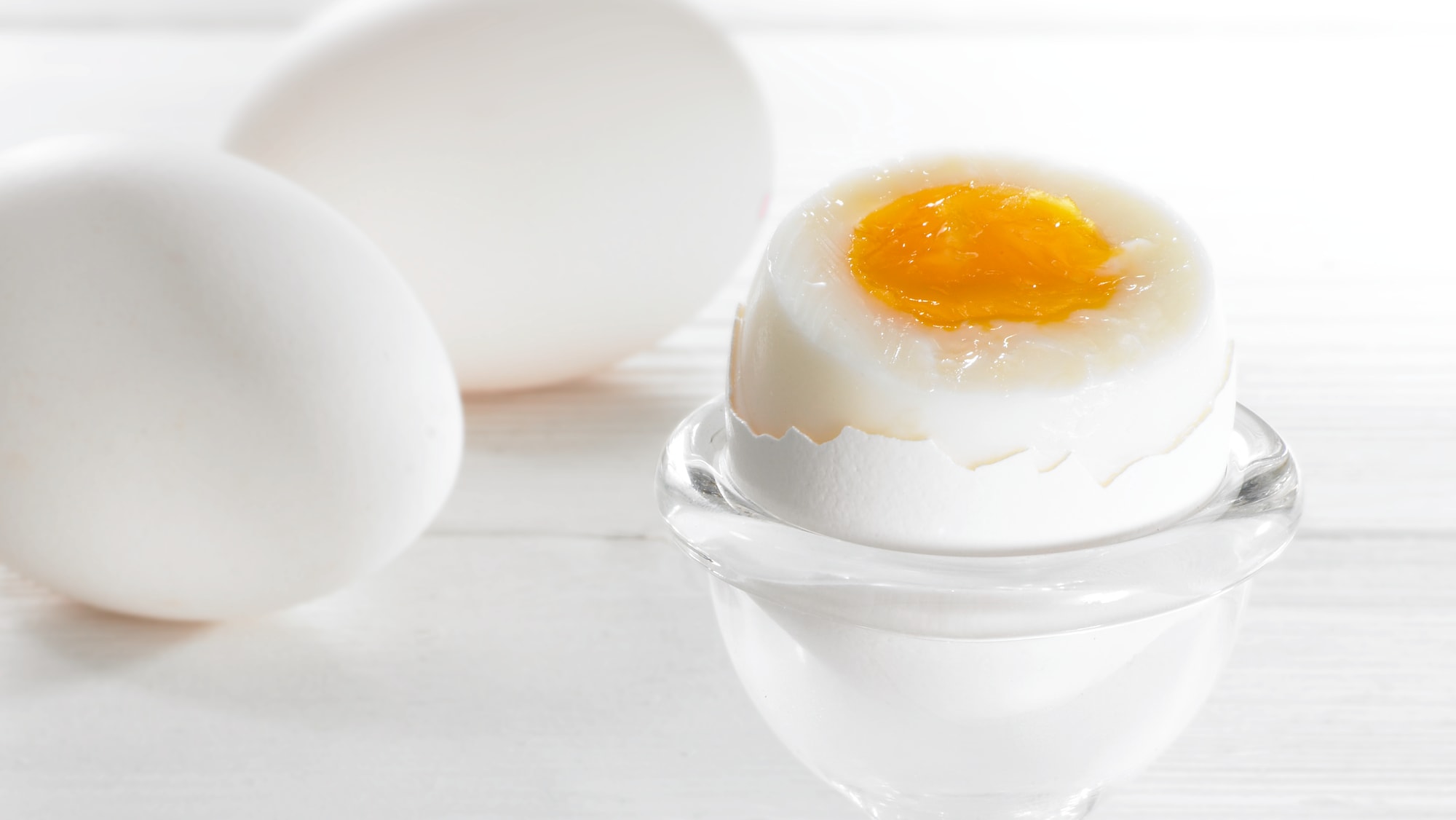 Ingredients
Eggs, large, any quantity
Directions
Place eggs in a perforated steam pan and program the oven.
MasterChef / Eggs / Large / Hard / OK / Start Now.
When program has finished, remove eggs from oven and allow to cool slightly before peeling
Keep eggs in your refrigerator in a storage container up to 1 week.
Note: older eggs are easier to peel than just purchased