Good Bites: Live,Eat,and Breathe Technology
An episode from the Good Bites series take a dive into useful technology available today and aspirations for tomorrow.
Watch Live, Eat, and Breathe Technology
In this episode of Good Bites, Presented by Miele, Good Housekeeping's chief technologist Rachel Rothman invites three of her tech friends to the table to discuss technology, trends, food, and so much more.
Watch more Good Bites episodes by clicking here.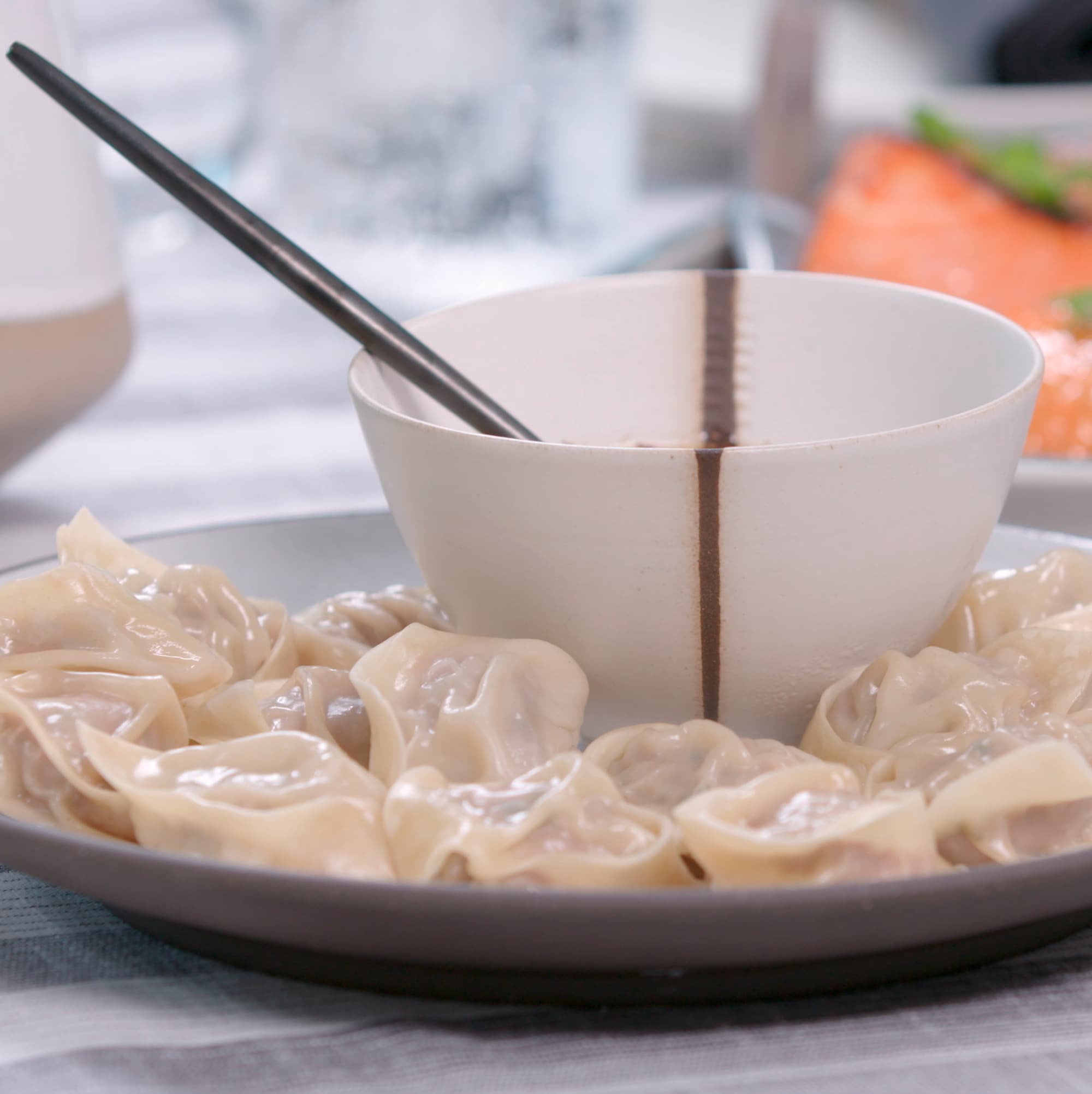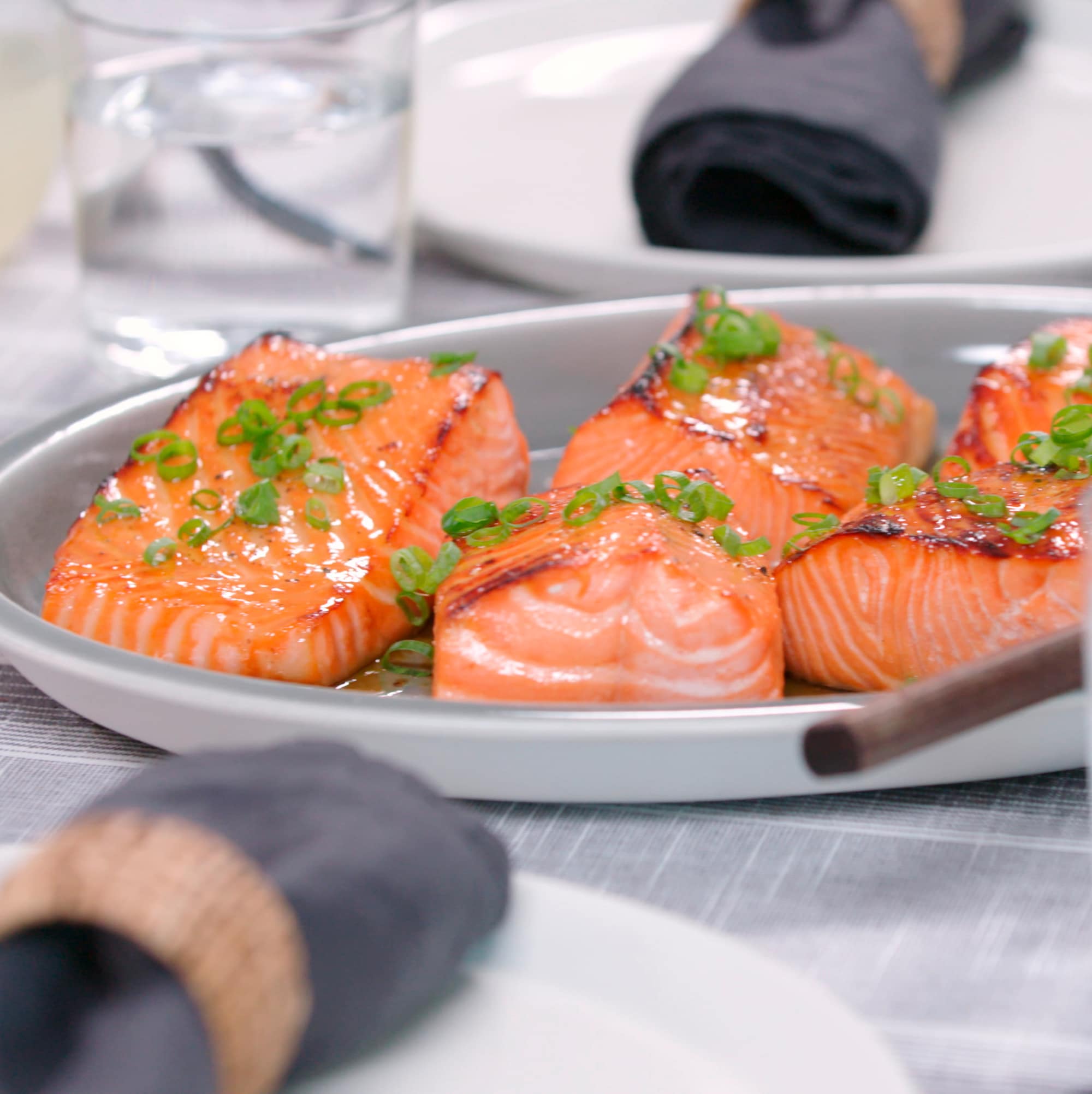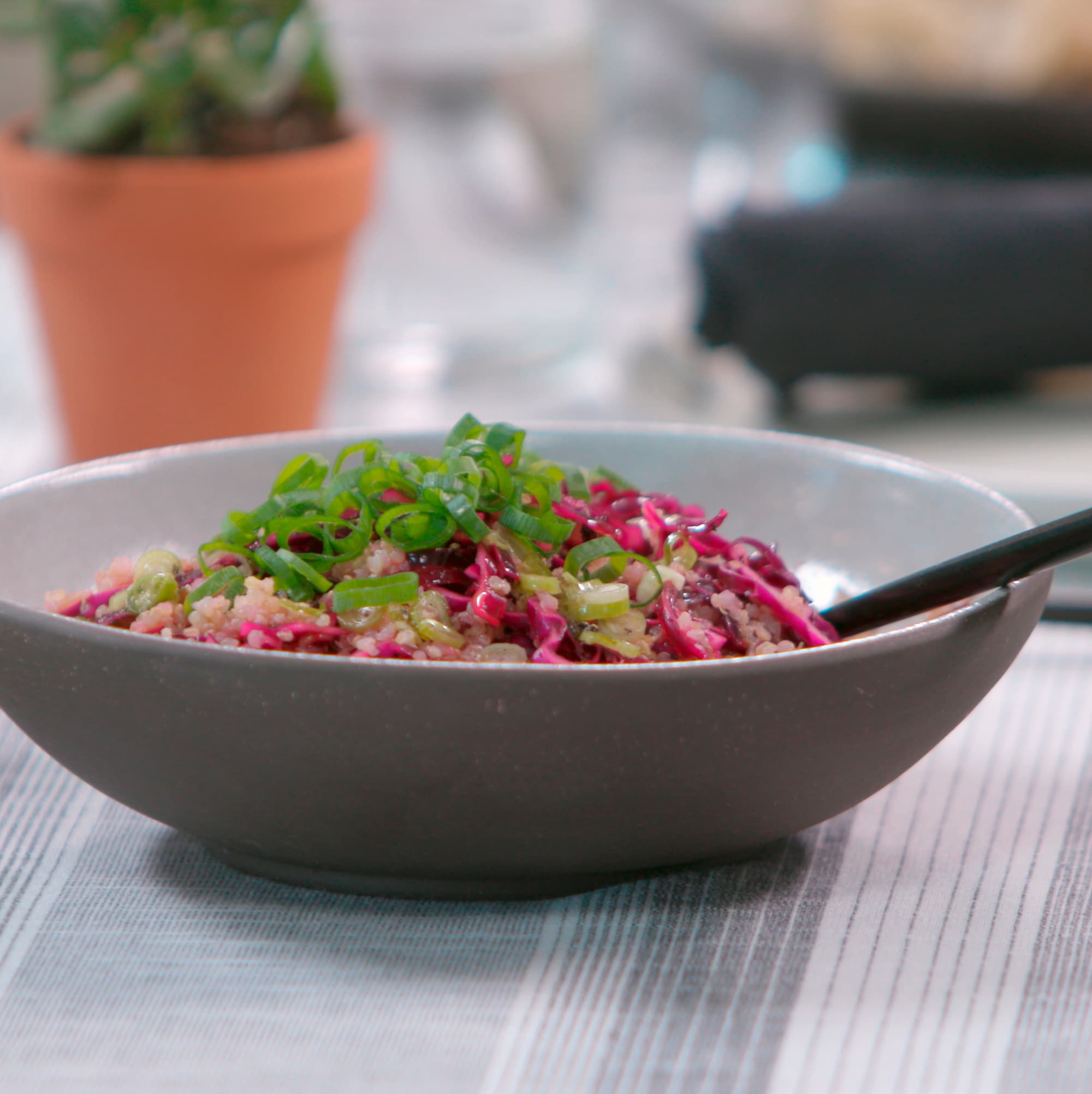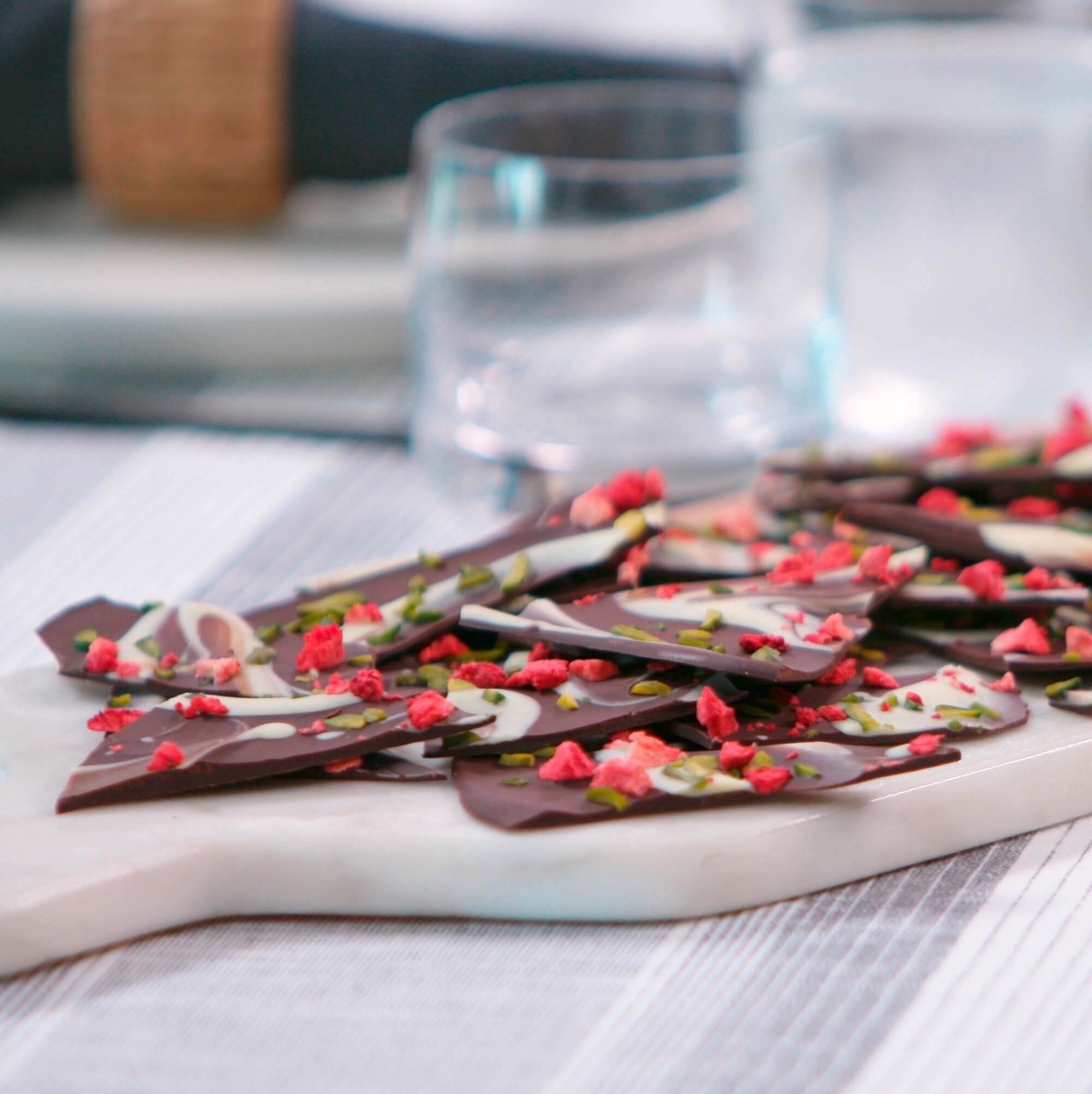 Recipes from the Live, Eat, and Breathe Technology episode
Chicken and Chive Dumplings with Chili Oil
1 tablespoon soy sauce
2 teaspoons sugar
2 teaspoons rice wine
1lb. ground chicken
1 tablespoon grated fresh ginger
1 large garlic clove, grated
4 scallions, finely chopped (about 1/2 cup)
1/2 bunch chives, sliced (1/2 cup)
30 dumpling wrappers
1 cup vegetable oil
1/4 cup red pepper flakes
3 tablespoons. toasted sesame seeds
2 teaspoons five spice
1 teaspoon black pepper
2 bay leaves
In a bowl, stir together soy sauce, rice wine and sugar to dissolve. Add chicken, ginger, garlic, scallion and chives and mix to combine.
Place 1 rounded tablespoon of mixture into each wrapper. Using your fingers, lightly wet edges with water and seal and shape as desired, transferring to a parchment-lined perforated steam pan as you shape them.
Set Miele Combi-Steam oven to Steam mode and set for 212 degrees Fahrenheit at full steam for 15 minutes. Serve with dipping sauce (recipe below).
For Chili Oil:
In a medium heatproof bowl, combine 1/4 cup of red pepper flakes, 3 tablespoons of toasted sesame seeds, 2 teaspoons of five spice, 1 teaspoon of black pepper, and 2 bay leaves. In a small saucepan heat 1 cup of vegetable oil over medium heat until hot, but not smoking. Pour over spices and stir to combine; let cool. Discard bay leaves and strain if desired. Refrigerate up to 6 months.
Sticky salmon
8 6-oz salmon filets
1/2 cup fresh squeezed orange juice
1/4 cup honey
1/2 teaspoon each of salt and pepper
Set the Miele Combi-Steam oven to Convection Bake mode at 450 degrees Fahrenheit. Once heated turn to Maxi Broil.
Line a baking sheet with foil and place salmon on top. Whisk together orange juice and honey to dissolve honey. Brush over salmon and season with 1/2 teaspoon each of salt and pepper. Broil until browned and opaque throughout, 15 minutes.
Quinoa salad
1 cup quinoa
2 scallions, thinly sliced
2 limes, plus extra wedges for serving
2 tablespoons olive oil
1 tablespoon freshly grated ginger
2 teaspoons plus honey
Kosher salt and pepper
12 oz. cabbage, cored and finely shredded (about 3 1/2 cup)
In a small casserole dish, combine quinoa and 1 cup of water. Place in the Miele Combi-Steam oven and set to Steam mode, and set for 212 degrees Fahrenheit at full steam for 20 minutes. Fluff with a fork.
Meanwhile, thinly slice the scallions. Finely grate the zest of 1 lime into a large bowl, then squeeze in the juice (you'll need a total of 3 tablespoons). Whisk in the oil, ginger, honey, and 1⁄4 teaspoon of each salt and pepper. Stir in the white and light green parts of the scallion (reserve the dark green parts), then toss with the cabbage.
Fold the cooked quinoa into the cabbage mixture, then sprinkle with the reserved scallions. Serve with the salmon, along with lime wedges, if desired.
Chocolate Bark
Bittersweet chocolate
White chocolate
1 tablespoon coconut oil
1/2 cup pistachios
1/2 cup freeze dried strawberries
Place chopped bittersweet chocolate in one bowl and chopped white chocolate and 1 tablespoon of coconut oil into another bowl. Tightly seal both with plastic wrap. Place in the Combi-Steam oven and set to Steam mode and set for 212 degrees Fahrenheit at full steam for 8 minutes. Remove and stir each until melted and smooth
Working on a parchment lined cookie sheet, spread the bittersweet chocolate into a thin layer. Add dollops of white and gently swirl. Chop pistachios and freeze dried strawberries and sprinkle over chocolate. Let set, refrigerating, if needed. Break into pieces before serving.
Watch more Good Bites episodes by clicking here.