Coffee & Carrot Body Scrub
Scrub the stress away with this at home Coffee & Carrot Body Scrub. Re-purpose your used Miele Coffee Grounds (or use fresh ones) to rejuvenate your skin. This scrub can be used as an exfoliator or mask that awakens and brightens your skin.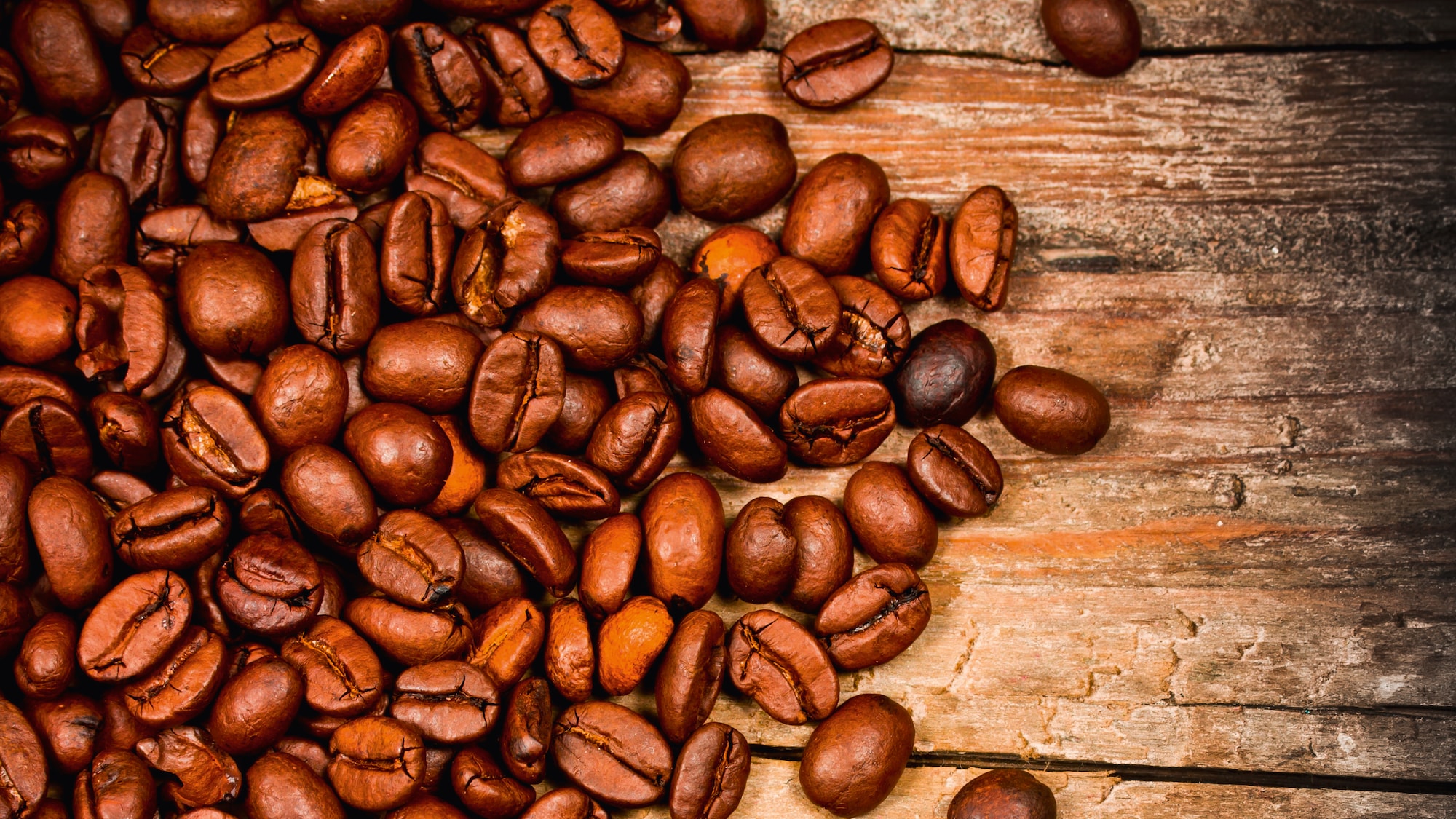 Ingredients:
4 tbsp. Finely Ground beans with caffeine (or previously used Miele Coffee grounds)
4 tbsp. Unsweetened Cocoa Powder
6 tbsp. Brown Sugar
4 tbsp. Almond oil
4 tbsp. Coconut oil
1 tbsp. Raw Honey
1 tbsp. Shredded Carrot
Directions:
In a medium sized bowl, mix coffee, cocoa powder and brown sugar. Add almond oil, coconut oil, and honey into the mixture.
Shred carrot with a zester and place into the bowl.
Mix ingredients well.
Place in small container or jar with a lid.
Apply the scrub to hands, feet or any rough areas.
You can refrigerate for use up to one week!