This easy recipe can be cooked and served in one braising pan, going from cooktop to oven to table. Minimal pantry staples and readily available fish will have you able to cook a healthy, satisfying meal that serves four on short notice. Plus, enjoy easy cleanup!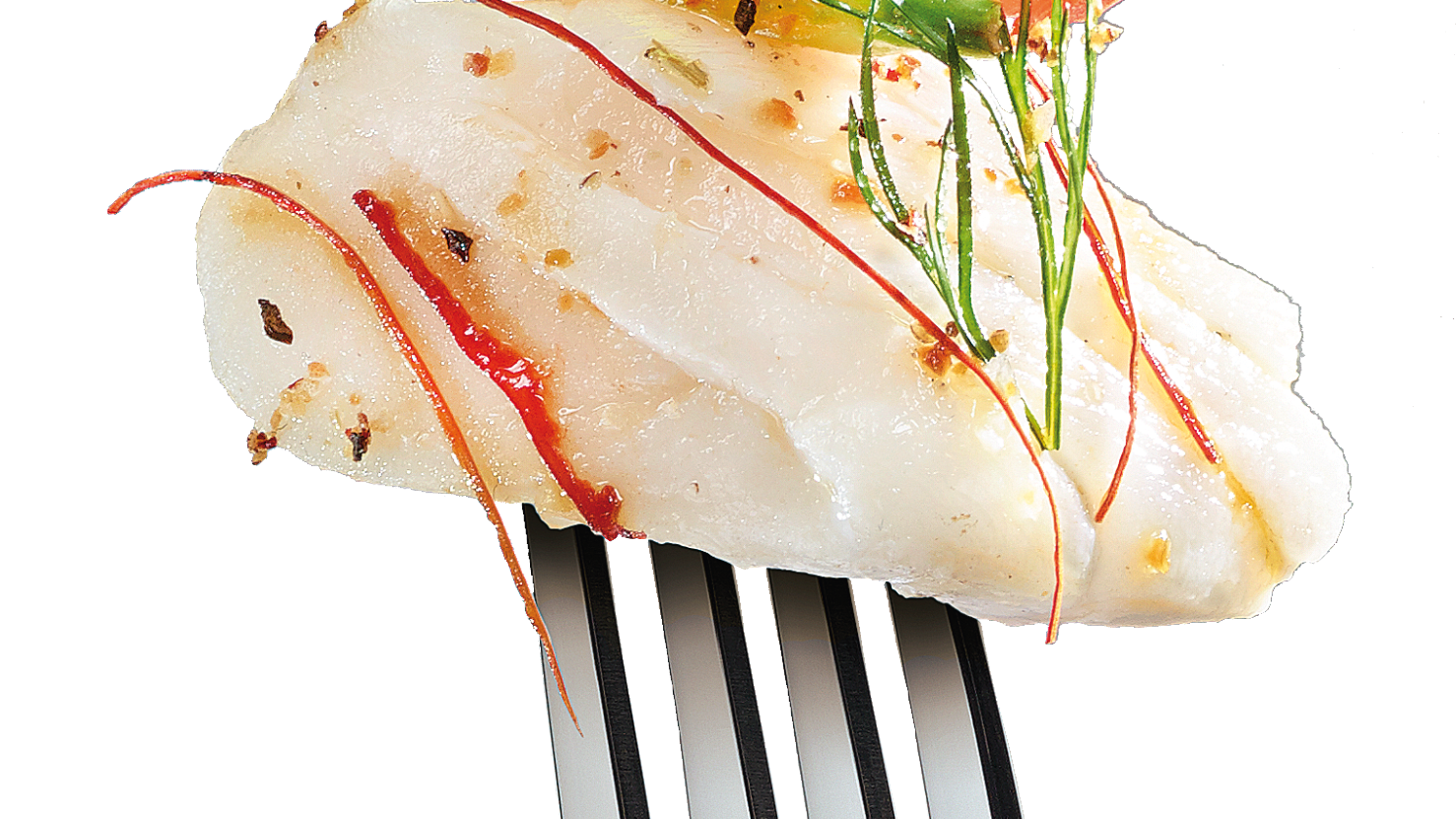 Ingredients
1 14 ounce can petite diced tomatoes
1 and ½ cups water
1 7 ounce box of Spanish rice mix
1 pound cod fillets. Thaw if frozen.
Herbs de Provence
Freshly ground black pepper

Directions
Preheat oven to 375 degrees.
Combine the tomatoes, water and Spanish rice mix with the packaged seasonings together in a 12-inch braising pan. Bring to a boil on medium heat.
Remove braising pan from cooktop, cover the pan, and bake in the oven for 10 minutes.
Remove braising pan from oven and carefully uncover. Place the cod fillets on top of the rice. Sprinkle freshly ground pepper and Herbs de Provence on the fish. Recover and return to the oven. Continue baking for 25 minutes.
Remove from oven. Let food rest for 5 minutes before serving.