These breakfast pastries are fun to make with the family and even more delicious to eat! While using only a few ingredients, you'll have a great breakfast or afternoon snack ready in no time. Fill them with any flavor jam or chocolate spread of your choice.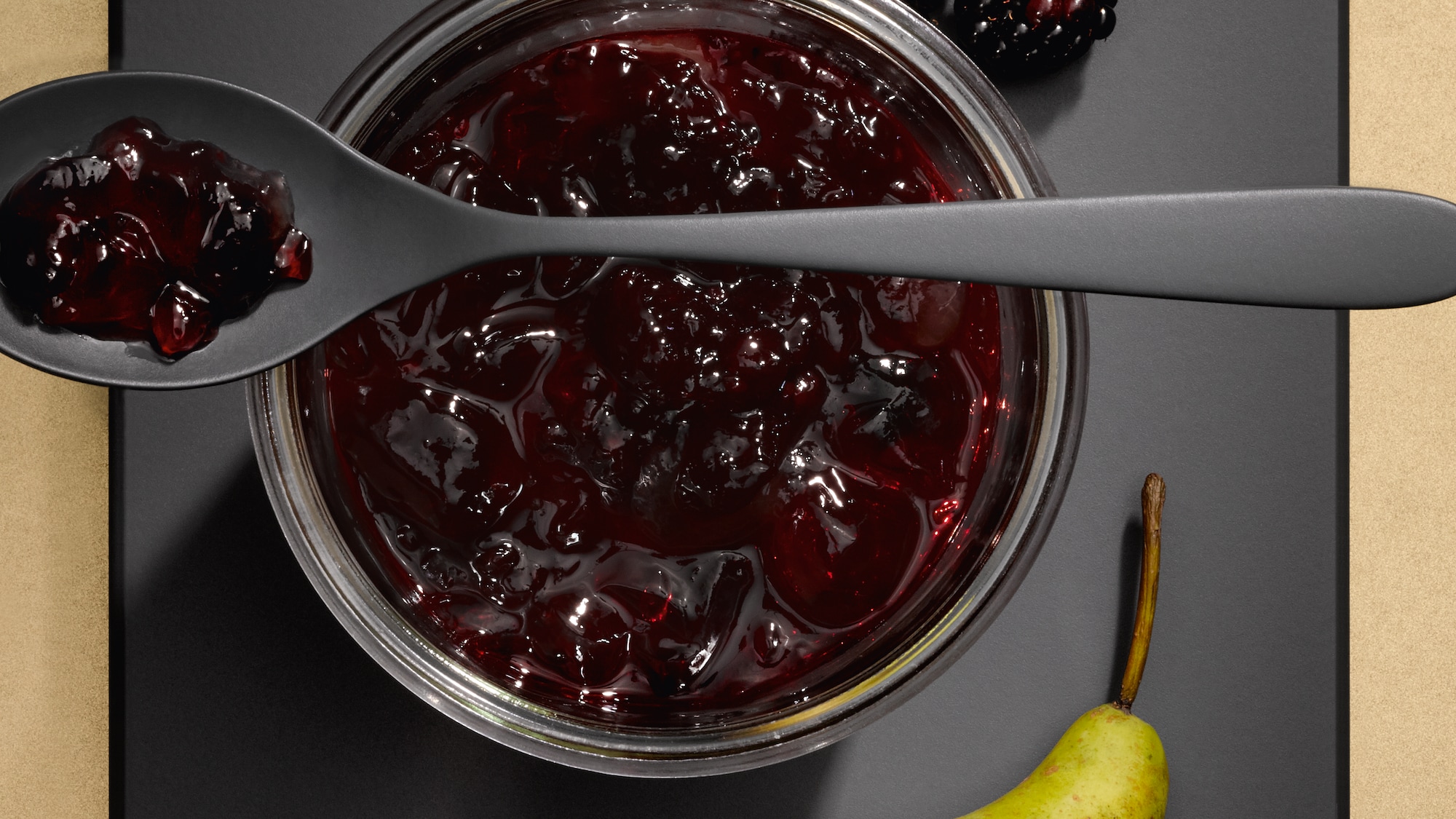 Ingredients
1 Refrigerated piecrust
Strawberry jam
1/4 Cup of milk
2 Tablespoons sugar
1 1/2 teaspoons cinnamon (or to taste)
Directions
Preheat the oven to convection bake 375°F.
Line a universal baking tray with parchment paper.
Mix the sugar and cinnamon together in small bowl and set aside.
Unroll the piecrust and cut into 8 squares using a fluted cookie cutter. Alternately, you can use any shape cutter you like or just cut out shapes with a knife or water glass. Use a smaller cookie cutter to cut out a window in the center from half of your cut out shapes.
You can bake the small cutouts as well and enjoy as a delicious snack.
Place a dollop of jam in the center of the solid rectangles.
Brush the exposed edges with milk and place the cut out pieces on top. Seal the edges by crimping them with a fork or pressing with your fingers.
Brush some more milk on top and sprinkle with the cinnamon sugar.
Transfer to prepared pan and bake 10 to 12 minutes or until golden. Transfer to wire racks to cool.