Perfect rice is easy with the Combi-Steam oven's MasterChef program. Basmati, brown rice and even risotto are pre-programmed options that will please all palates. Season ahead for extra flavor or keep it simple to complement as a side dish to any meal.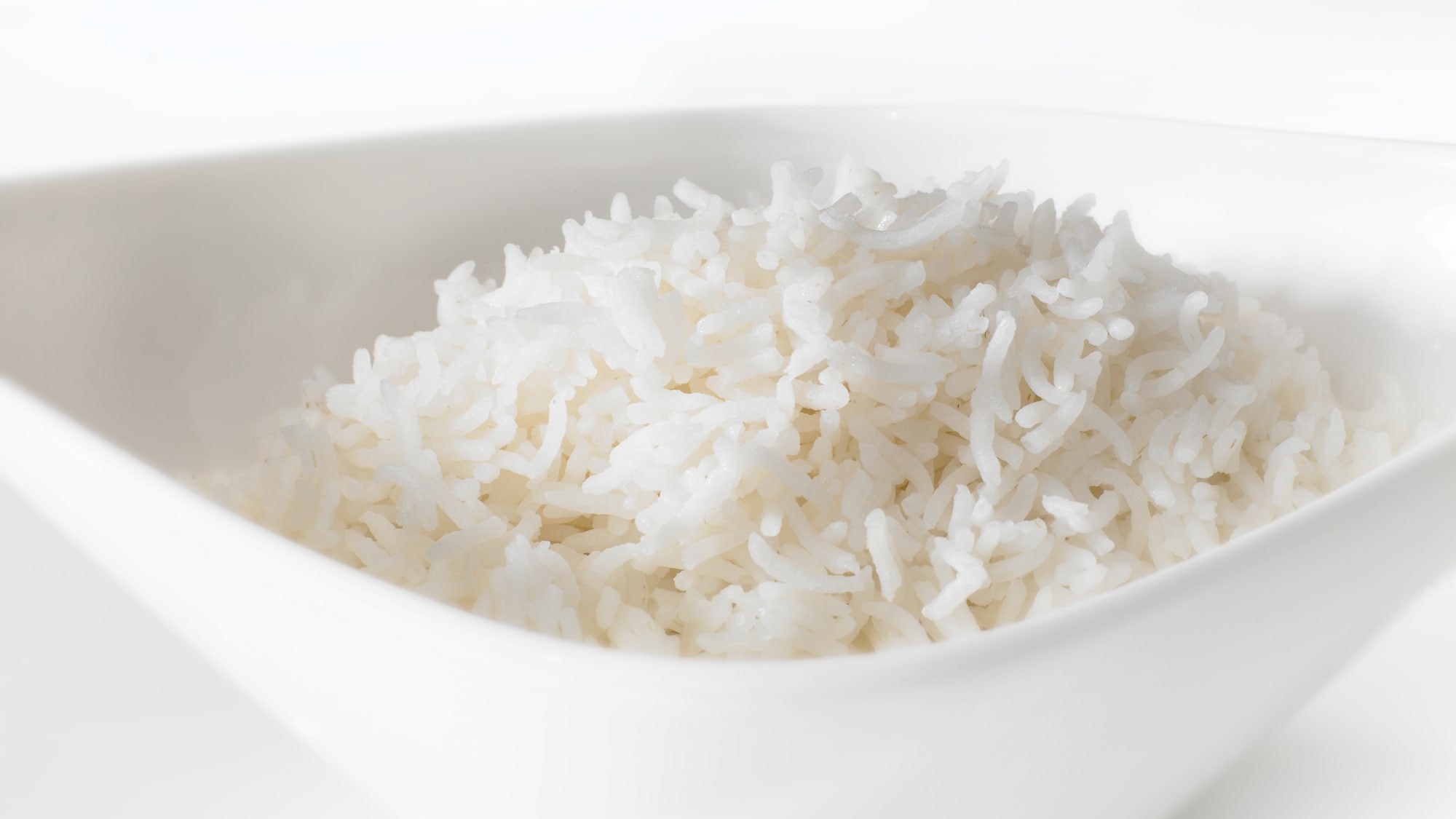 Ingredients
1 cup Basmati rice
1 ½ cups water or broth
Directions
In a deep solid steam pan or loaf pan, add rice and liquid. Program the oven.
MasterChef / Rice / Basmati Rice / OK / select Steam Cooking / Start Now.
When program is complete, fluff rice with a fork and serve.
Note: for drier rice, reduce liquid to 1 cup.
Miele DGG7 steam pan and DGA rack are perfect for steaming rice or pasta.