Make your day sweet and healthy with this delicious and easy Banana Bread recipe. Have the kids help mash bananas and have your MasterChef Plus Program be your sous-chef with its Banana Bread program.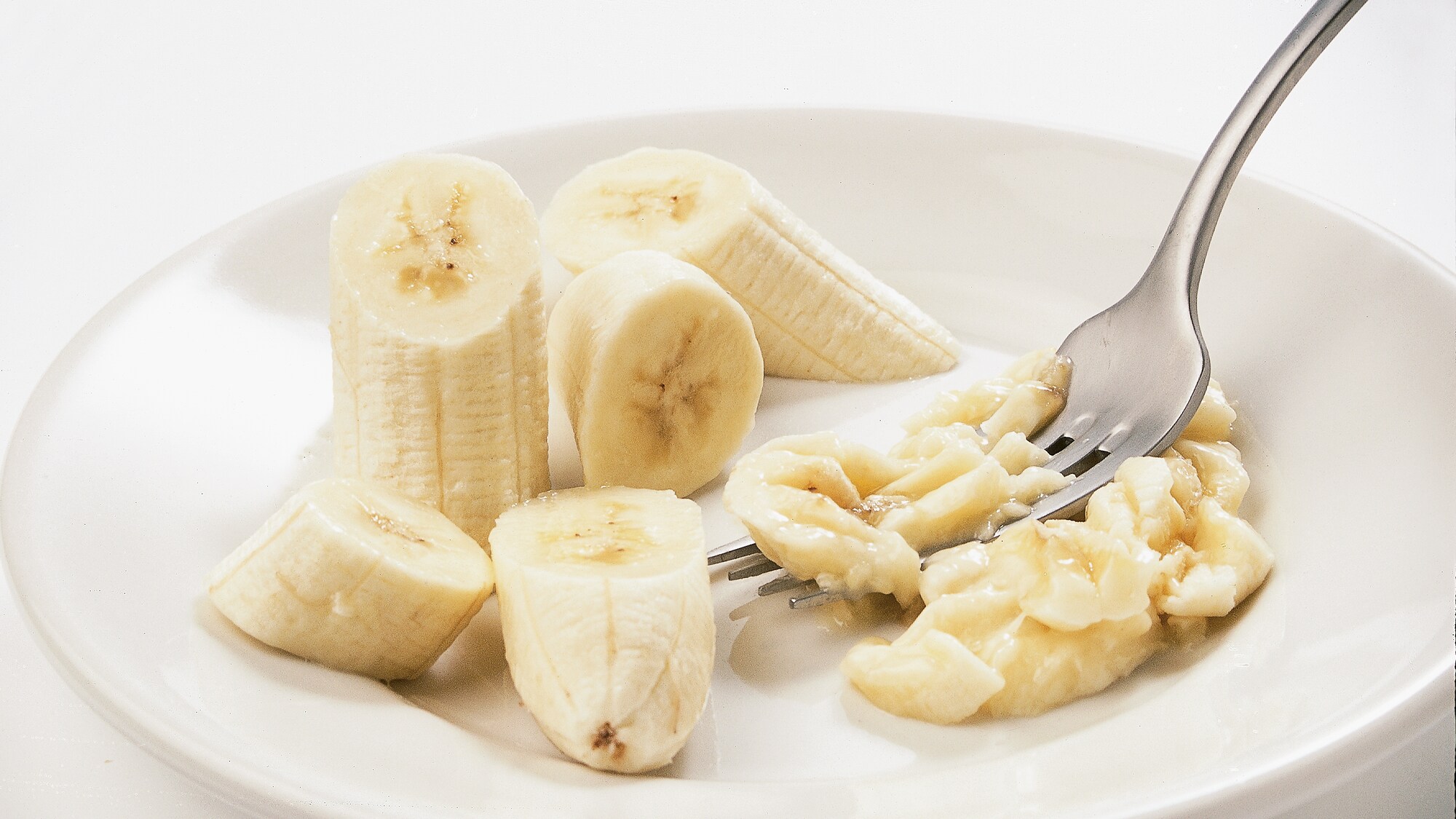 Ingredients
1 Cup walnuts, coarsely chopped
1 ¾ Cups bread flour
¾ Cup granulated white sugar
1 Teaspoon baking powder
¼ Teaspoon baking soda
¼ Teaspoon salt
1 Teaspoon ground cinnamon
2 Large eggs, lightly beaten
½ Cup unsalted butter, melted and cooled
3 Ripe large bananas, mashed well
1 Teaspoon pure vanilla extract
Directions
In a large mixing bowl, whisk the walnuts, flour, sugar, baking powder, baking soda, salt, and cinnamon; set aside. Mix the butter, mashed bananas, eggs and vanilla with a wooden spoon in a medium bowl. Fold the wet banana mixture into the dry ingredients with a rubber spatula just until combined. Be careful not to over mix.
Pour batter into a prepared loaf pan that has been greased and dusted with flour.
Place loaf pan into oven and select the MasterChef Plus Program for Banana Bread.
Follow the directions on the display.

MasterChef Plus Bread Recipes for
The M-Touch 30" Convection Oven
The Dual Fuel / Induction 30" Range
The Dual Fuel 36" and 48" Range