This breakfast recipe is simple to prepare and is guaranteed to be a hit. These egg cups will soon be a family favorite as they are beautiful as well as delicious. Experiment with different meats, cheeses, and soon everyone will have a favorite.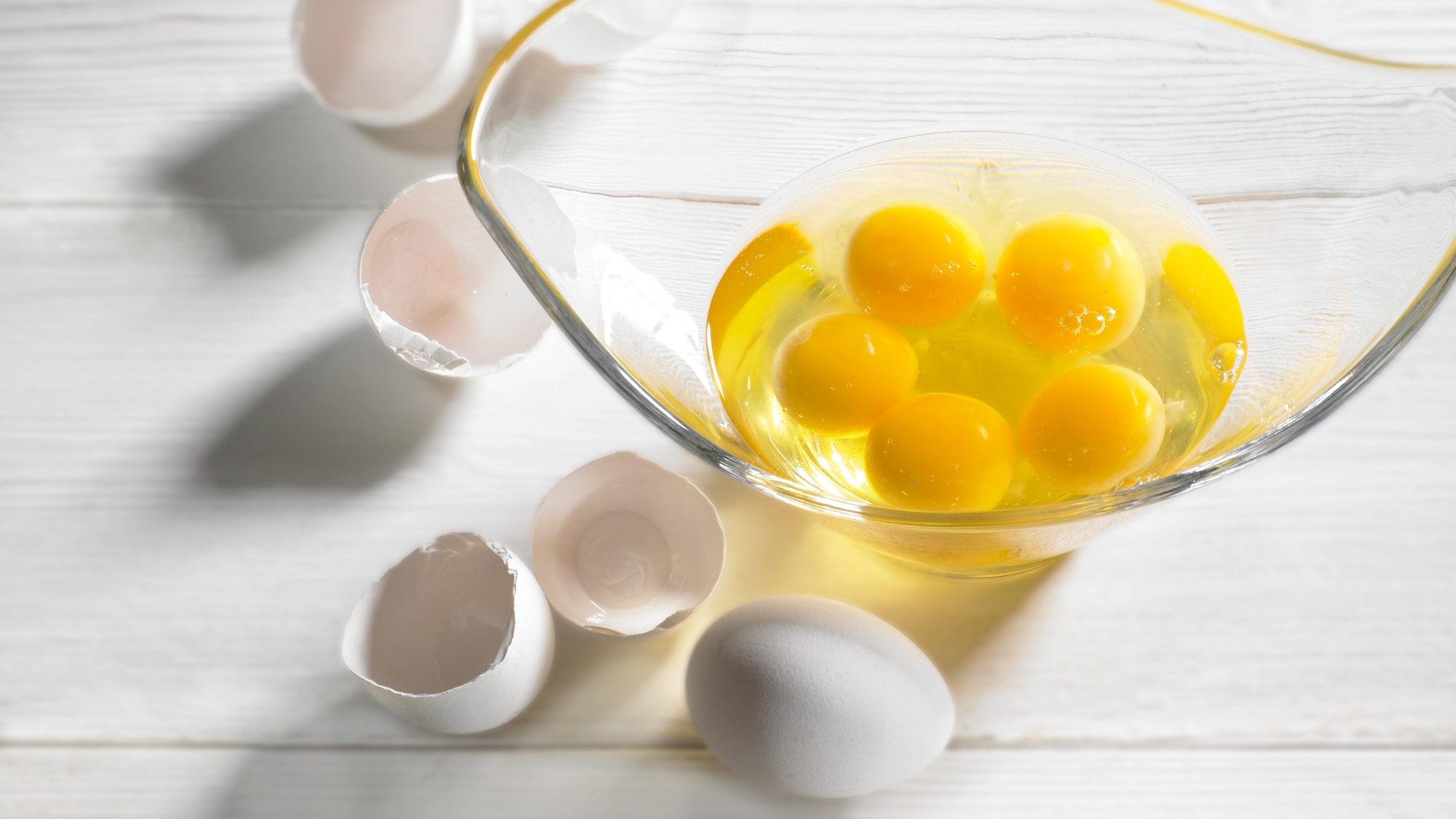 Ingredients
2 Slices deli ham, sliced thin
2 Large eggs
2-4 Tablespoons shredded cheese, such as mozzarella, Italian blend, cheddar, etc.
Salt and pepper to taste
Cooking spray
Equipment: 2 ramekins (3-4 oz. size)
Directions
Preheat the oven to 350°F. Select Operating Modes / Surround / 350°F.
Spray each ramekin with cooking spray or grease with a little butter or oil.
Line each ramekin with a slice of ham, making sure the ends hang over the edge.
Crack 1 egg into each ramekin and season with salt and pepper.
Sprinkle each egg with some of the cheese, adding as much as you like.
Place the eggs in the oven and bake 14-15 minutes, until whites are set and yolks are runny.
Serve as is or carefully remove the egg from the ramekin for a more elegant presentation.