User interfaces
Which user interface do you prefer?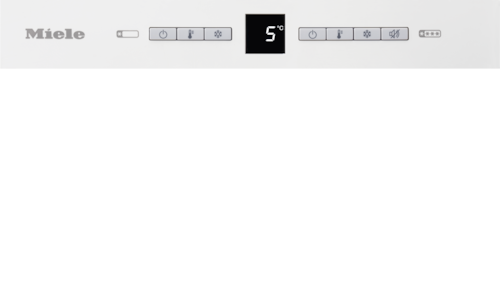 PicTronic controls
PicTronic controls have convenient light-touch switches. The temperature is displayed on a black screen.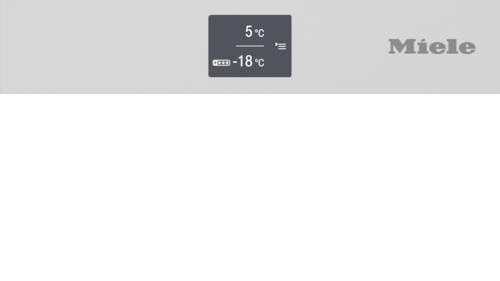 FreshTouch controls
FreshTouch is based on a TFT touch color display with touch functions and does not require additional control buttons. All functions and features can be easily selected via the central interface, and set by touching the display.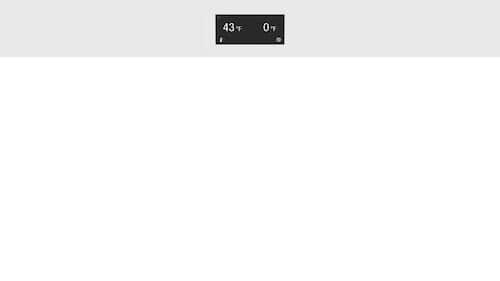 MasterSensor controls 
The MasterSensor interface is based on a high-definition TFT touch display. Temperature or lighting mood can be set at the touch of a fingertip. You can choose between a black and a white background color for the touch display.
Features depend on model. Images are only examples and used for explanation purposes