Sous vide – gentle cooking
For particularly enhanced enjoyment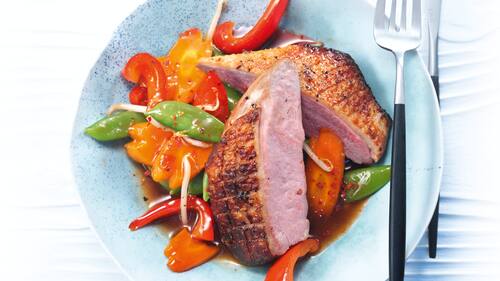 Particularly tender meat
Meat is cooked very slowly at constantly low temperatures. It is therefore extremely juicy and tender. Thanks to the gentle cooking process the meat cells relax without losing any of their juices. It is impossible to overcook your food. If you like your meat seared, brown it off quickly either before or after vacuuming.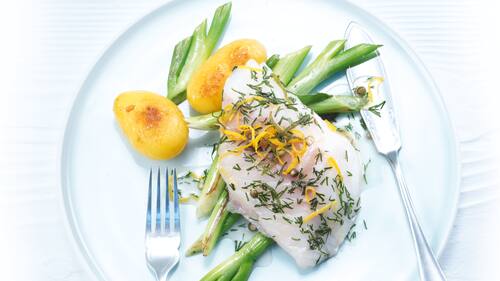 The sous-vide cooking method
The advantage lies in the evenness of the cooking, whereby the aim is to achieve a specific core temperature. Overcooked edges are a thing of the past. Flavors do not react with oxygen and food stays moist. Food can also be vacuumed with spices or a marinade. The cooking results can always be reproduced.
Features depend on model. Images are only examples and used for explanation purposes
Subject to technical changes; no liability accepted for the accuracy of the information given.