CapDosing
The perfect addition for special applications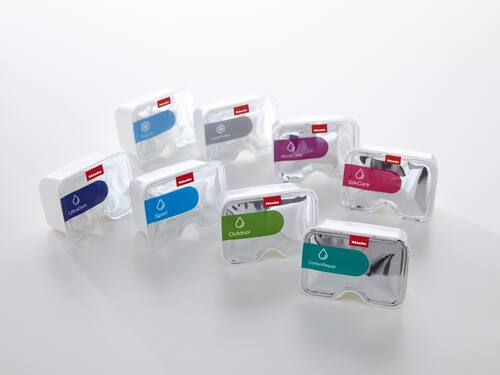 Would you like to achieve perfect wash results on items requiring special treatment such as woolens or outdoor clothing with very little effort? Miele Caps are the answer. These single-use capsules are simply placed into the fabric conditioner compartment. The Miele Washing Machine dispenses their contents at the perfect point during the wash process – automatically.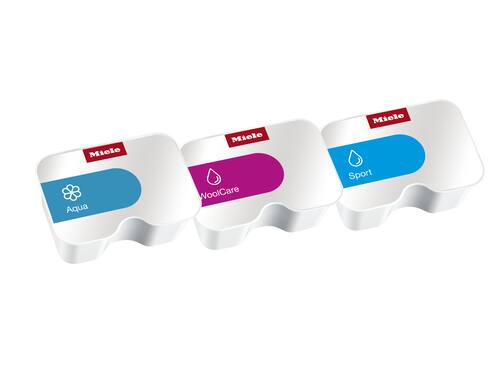 Perfect for special applications
Many washing machines with CapDosing even come with 3 complimentary capsules.
Features depend on model. Images are only examples and used for explanation purposes