Steam cooking with Miele
A real boost for your kitchen team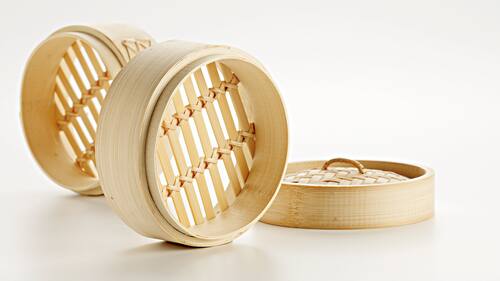 Tradition and innovation: Steam cooking's changing
The origins of today's steam cooking lie in China. "In China, steaming dishes has been the most important method of food preparation for thousands of years." Long before our time, double-skinned pans were used to keep the food separate from the water. The benefits of this gentle form of cooking were underestimated for a long time in the West. With the Miele steam oven you can finally use this wonderful art of cooking at home - simple, convenient and unbelievably delicious.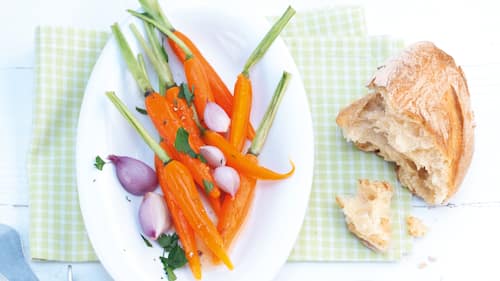 why steam cooking is so healthy
More flavor, more vitamins: Dishes from the Miele steam oven are a feast for the senses. Above all the intense, pure flavors and the pleasant al dente consistency of the food will please you again and again. The principle of steam cooking is as simple as it is effective: food is gently enveloped in hot steam. The immediate exchange of heat ensures rapid cooking without the need for heating-up time. The food is not immersed in water and so retains flavor and vitamins, reducing the loss of nutrients. A steam oven with its gentle cooking method is particularly suitable for delicate foods such as tender vegetables and fish, but also for meat and potatoes.
Features depend on model. Images are only examples and used for explanation purposes
Subject to technical changes; no liability accepted for the accuracy of the information given.