Steam ovens
The steam oven guarantees that meals are prepared in a healthy way. No wonder steam cooking is becoming increasingly popular. Food is cooked particularly gently in steam. The hot steam flows directly over the food to be cooked and surrounds it on all sides. The natural aroma of the food is intensified and the color and vitamins are retained.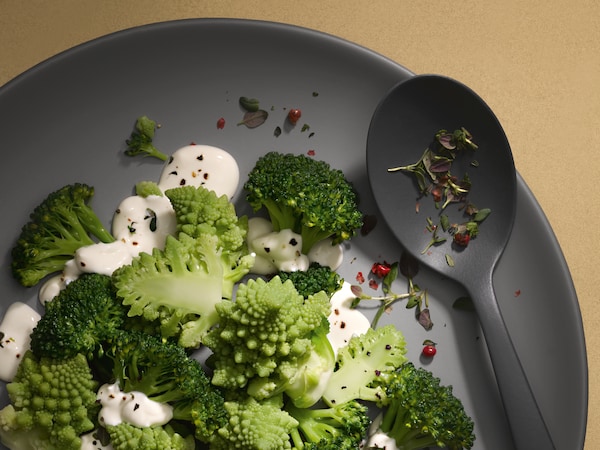 Features depend on model – images are only examples and used for explanation purposes
Steam cooking with Miele
A real boost for your kitchen team
A Miele steam oven is a real all-rounder and makes the perfect partner for an oven and Cooktop. Preparing individual side dishes or making a complete menu – the steam oven can cope with all this and more!
Go to products