Steam ovens
The steam oven guarantees that meals are prepared in a healthy way. No wonder steam cooking is becoming increasingly popular. Food is cooked particularly gently in steam. The hot steam flows directly over the food to be cooked and surrounds it on all sides. The natural aroma of the food is intensified and the color and vitamins are retained.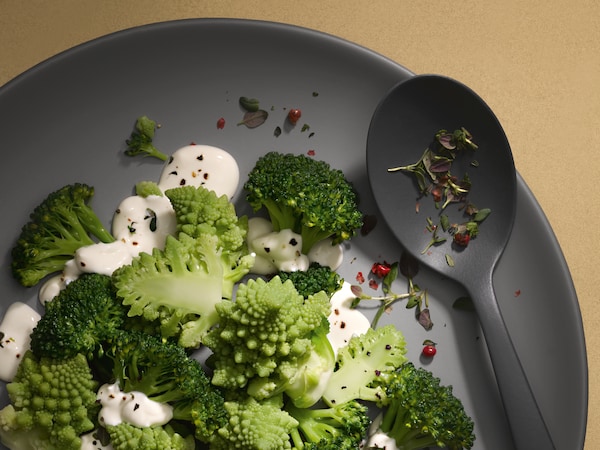 Simple cleaning
Spic and span in next to no time
No limescale: thanks to external steam generation cleaning is quick and easy.
Exclusive to Miele
MultiSteam*
Perfection just as you like it
Success guaranteed: fast and even distribution of steam in the cabinet and around cooking containers.
Exclusive to Miele
Large cavity and plenty of space
Allows you to be creative
Using the entire depth: It's easy to cook large quantities at once, which saves time and energy.
Automatic menu cooking
Cook three different dishes simultaneously
A complete menu: Temperature, cooking duration and sequence are automatically determined with "Menu cooking".
Features depend on model – images are only examples and used for explanation purposes