Free shipping on online orders over $25 within the contiguous US.
Range
Get closer to your cooking than ever before: Authentic material, outstanding robustness, and powerful performance are combined in a single appliance that is waiting to revolutionize your kitchen. The Miele Ranges are a unique product that will allow you to break new ground.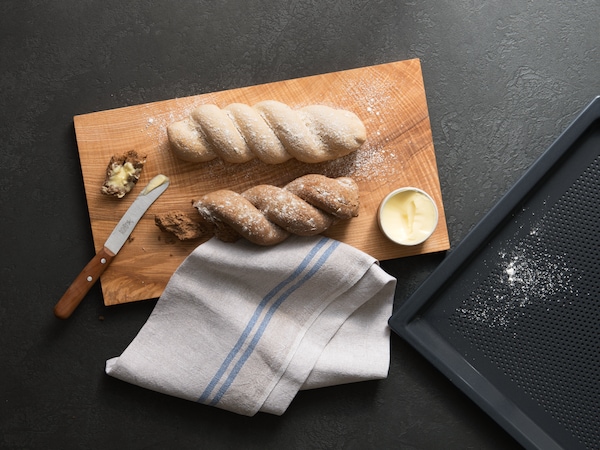 Exclusive to Miele
Moisture Plus
Added moisture for optimal results.
Improved roasting and baking: moisture ensures an incredibly light dough and a nicely browned crust.
ComfortSwivel Handle
Perfect ergonomic design
Convenient opening and closing: The ergonomic twist handle makes operating the appliance door easy.
Exclusive to Miele
MasterChef Plus Automatic Programs
Relaxed bread baking with guaranteed success
15 automatic bread programs guide you to the perfect result.
Self Clean Oven and Self Clean Ready Accessories
Treat yourself to minimum effort
Less cleaning effort: The grease residue is broken down, helping to keep the oven and cooking accessories clean.
Rapid PreHeat
Your guarantee for perfect results
For those who lead a busy life: If there's not much time for cooking, you will really appreciate this program.
Self-cleaning and PyroFit
Treat yourself to minimum effort
Less cleaning effort: Automatic self-cleaning of the cooking compartment and accessories at high temperatures.
Exclusive to Miele
Crisp function
Targeted moisture reduction in compartment
For a crispy finish: Some food is cooked better using dry heat, such as pizza or French fries.
Features depend on model – images are only examples and used for explanation purposes
Subject to technical changes; no liability accepted for the accuracy of the information given.