Range ventilation hoods
Boiling, frying, and cooking on full power requires a strong partner: the Range ventilation hoods. Their size, design, and technology are tailored to the Ranges and together they form the perfect unit. The ventilation hood will automatically activate the booster setting if necessary, and the high-performance baffle filters ensure efficient vapor extraction at all times.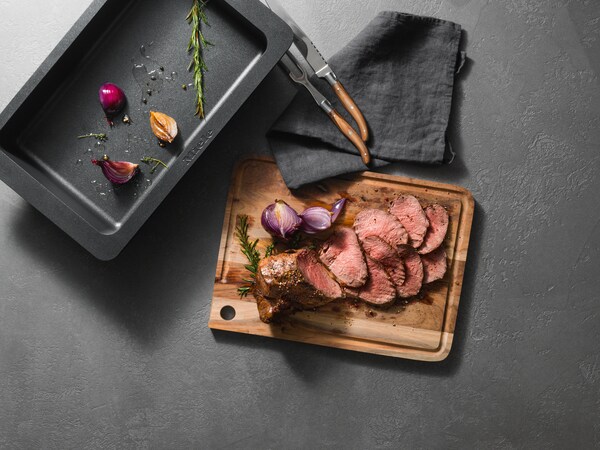 Features depend on model – images are only examples and used for explanation purposes
Miele Range Hoods
The Right Solution For Every Home!
Offering the best solution for your kitchen in terms of style and function, Miele's full suite of coordinating Wall ventilation hoods and Insert Hoods ensures consistent, professional results featuring perfect workmanship. It is recommended to install a Range Hood with Baffle filtration in combination of your Range or Rangetop, considering the high BTU output from the cooktop.
Go to products
Operating modes
Powerful technology for your kitchen
During cooking, and in particular when frying, vapors are given off which consist of a mixture of steam, particles of fat and odors. If air in the room is not extracted or filtered, these vapors will remain in the room and affect the climate. Venting and recirculating options are available in order to clean the air effectively.
Go to products
Subject to technical changes; no liability accepted for the accuracy of the information given.