Product Detail
USD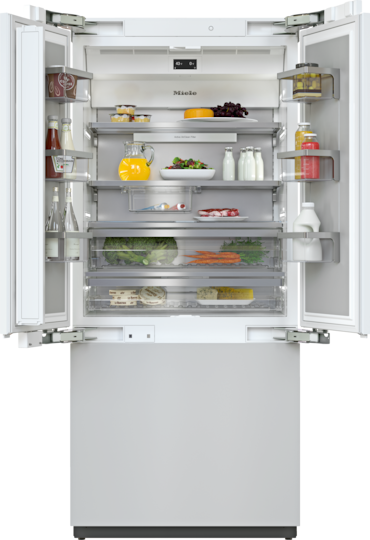 KF 2981 Vi
MasterCool FrenchDoor 
---
Product data sheet
Show all technical details
Optional products and accessories
Follow the link and you will find all the resources you need for planning and installing any of our products
Follow the link and you will find all the resources you need for planning and installing any of our products
Follow the link and you will find all the resources you need for planning and installing any of our products
Whether you are looking to replace an appliance or plan a new kitchen – you will find all the relevant installation drawings for your Miele appliance here. Please note that our products should only be installed and maintained by authorized experts. In the event of queries, please call us for some no-obligation advice!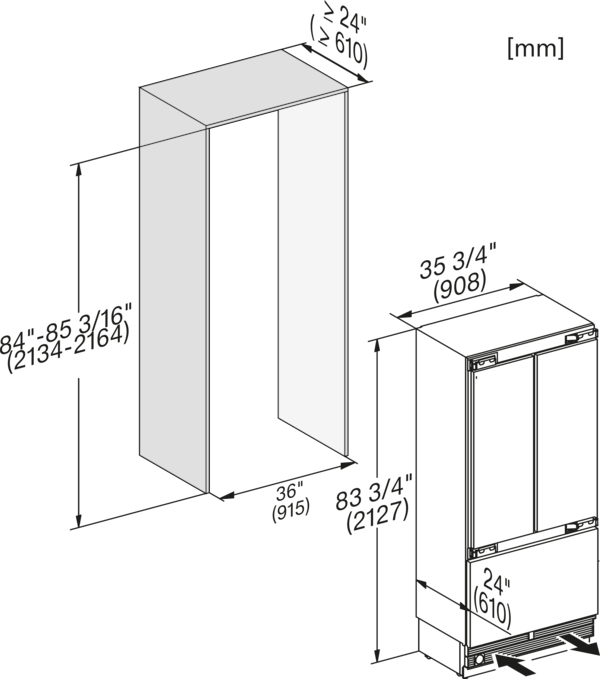 Descriptions
KF2982Vi, KF2981Vi, installation, MasterCool, installation drawings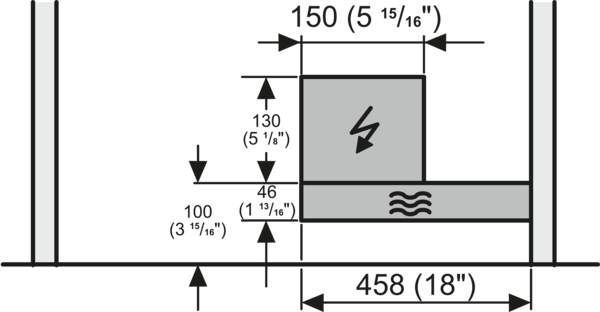 Descriptions
36inch, connection for power/water supply, MasterCool (US, CA, MX) (Sketch)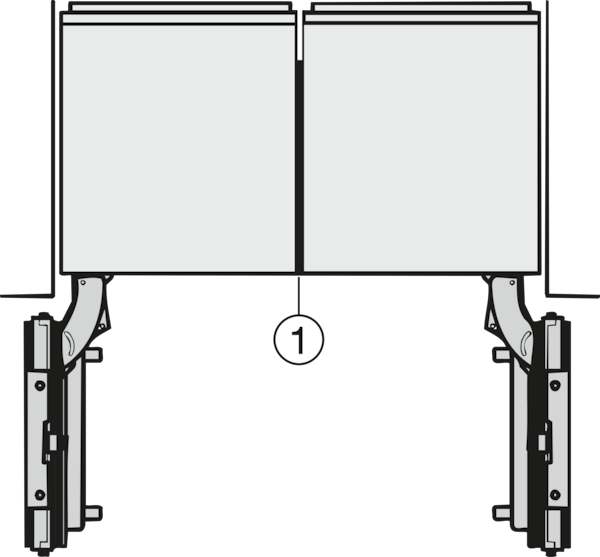 Descriptions
Side-by-side, MasterCool, without partition wall, with heating mat (Sketch) (with footnote)
1) Heating mat KSK 2001 (EU
AUS
CN) or KSK 2002 (US
CA
MX
BR)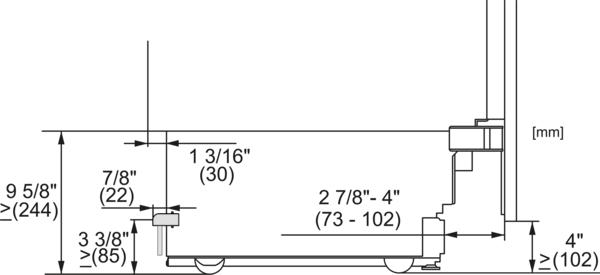 Descriptions
KF2901Vi/SF, KF2911Vi/SF, KF2801VI/SF, KF2811Vi/SF, KF2981Vi/SF, sideview, MasterCool, installation drawings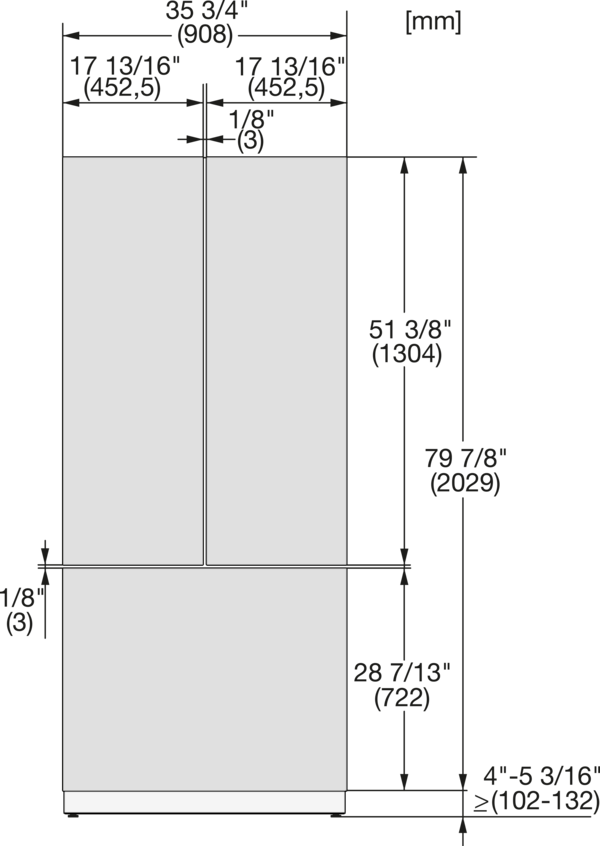 Descriptions
KFP3635ed/cs, KFP3634ed/cs R, KFP3634ed/cs L, KFP3634ed/cs, Front panel, Front dimensions, MasterCool, sketch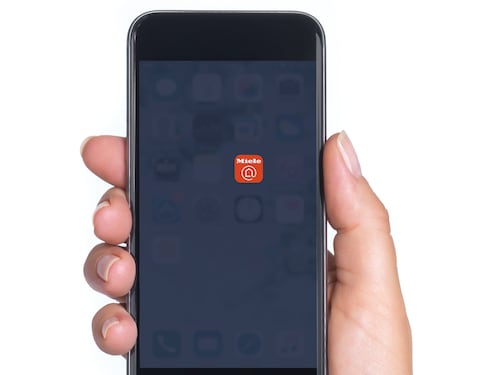 Monitor your Miele appliances while you are on the go.
With the Miele@mobile app for your smartphone or tablet you can now connect all your Miele appliances and benefit from its smart home features.
Subject to technical changes; no liability accepted for the accuracy of the information given.