Product Detail
USD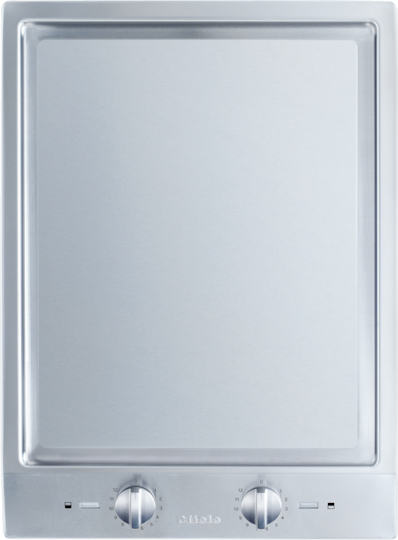 CS 1327 Y
CombiSets with electric Tepan Yaki
Professional design - Stainless steel surface, 14 15/16 (380) in (mm) wide
Particularly versatile - 2 separately controlled heating areas
Particularly versatile - fry, grill, braise, sauté, etc.
Easy and direct controls -operation via metal rotary dial control
Very convenient, safe - operating and residual heat indicator
---
Your exclusive advantages
Features depend on model – images are only examples and used for explanation purposes
Product data sheet
Show all technical details
Follow the link and you will find all the resources you need for planning and installing any of our products
Follow the link and you will find all the resources you need for planning and installing any of our products
Whether you are looking to replace an appliance or plan a new kitchen – you will find all the relevant installation drawings for your Miele appliance here. Please note that our products should only be installed and maintained by authorized experts. In the event of queries, please call us for some no-obligation advice!
Descriptions
CS 1327 Y (Installation drawing) - USA
1) Appliance front
2) Installation height
3) Power supply box with Connection cable
L = 78 3/4" (2000 mm)
4) Rating label
Subject to technical changes; no liability accepted for the accuracy of the information given.