Product Detail
USD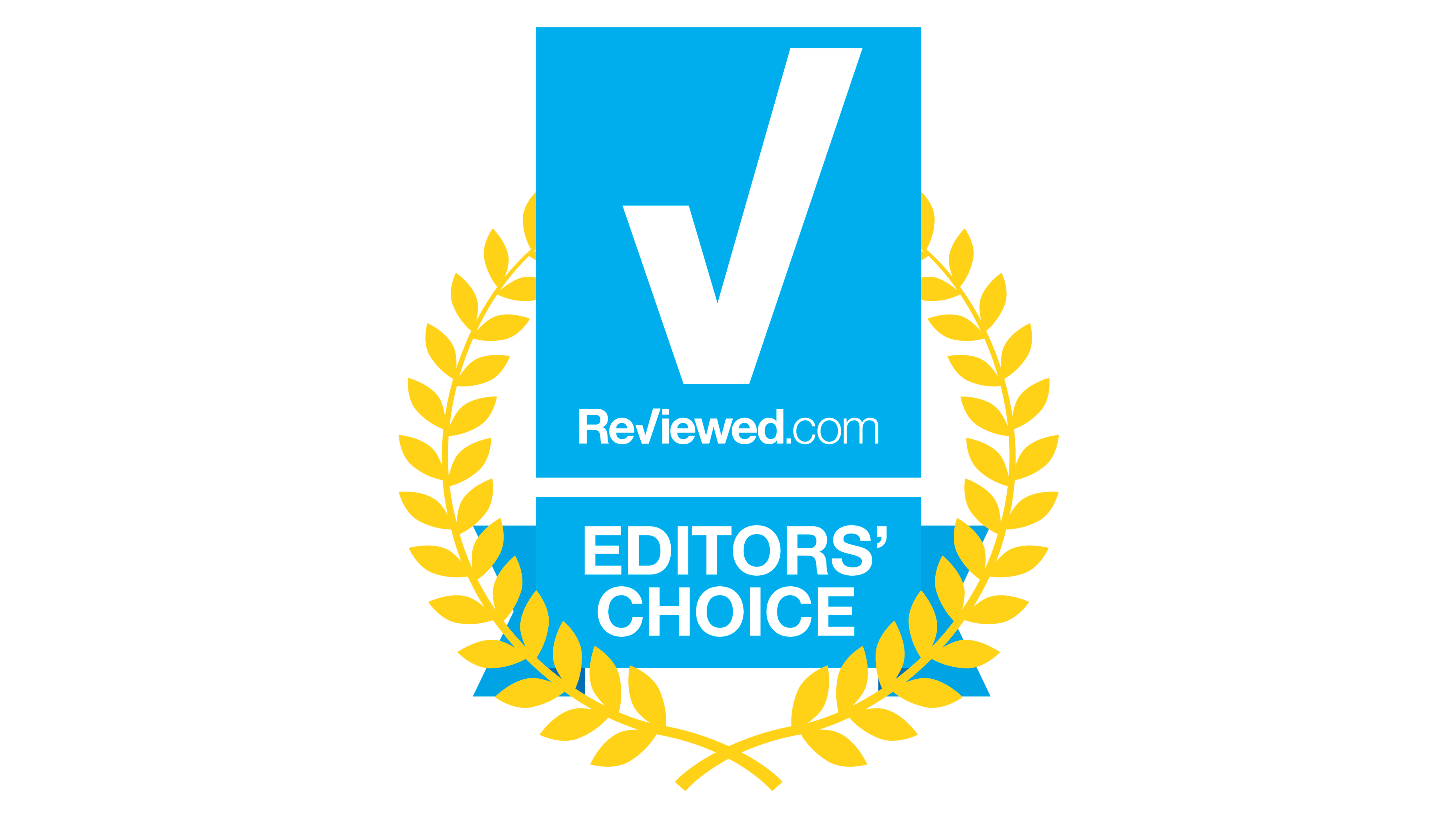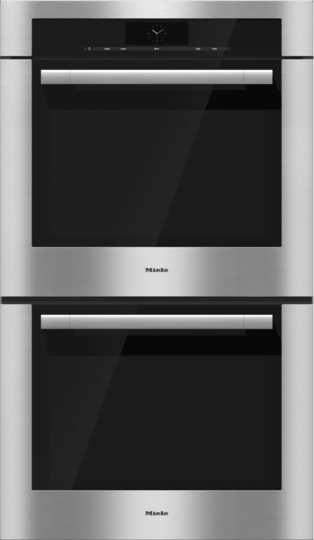 H 6780-2 BP2
30 Inch Convection Oven - The multi-talented Miele for the highest demands.
---
Your exclusive advantages
Features depend on model – images are only examples and used for explanation purposes
Product data sheet
Show all technical details
Follow the link and you will find all the resources you need for planning and installing any of our products
Whether you are looking to replace an appliance or plan a new kitchen – you will find all the relevant installation drawings for your Miele appliance here. Please note that our products should only be installed and maintained by authorized experts. In the event of queries, please call us for some no-obligation advice!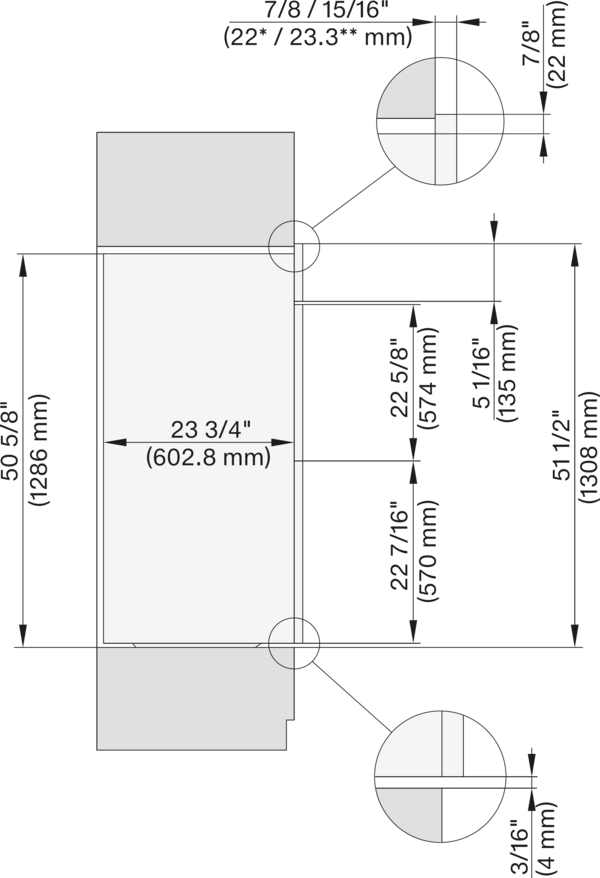 Descriptions
H 6x80 BP2, H 6x80-2BP2, H7x80BP2, side view, installation drawing, Proud, NA
7/8" - 22* mm - Glas
15/16" - 23.3** mm - Edelstahl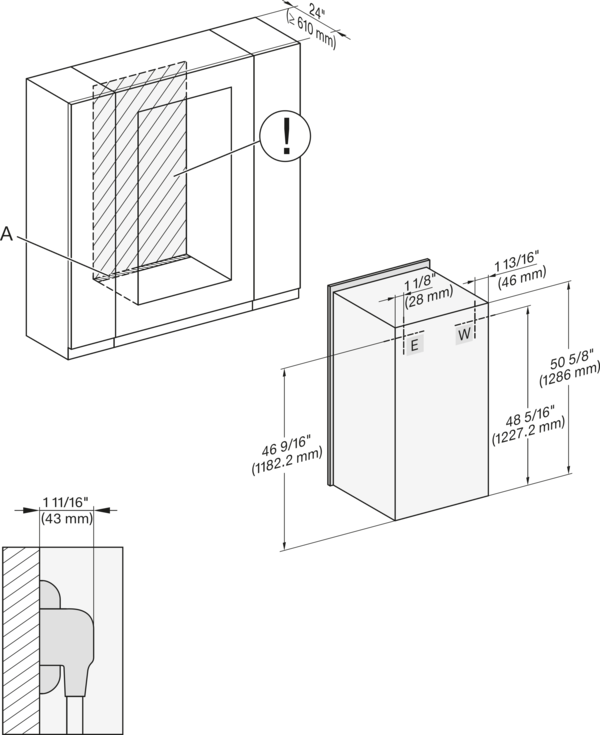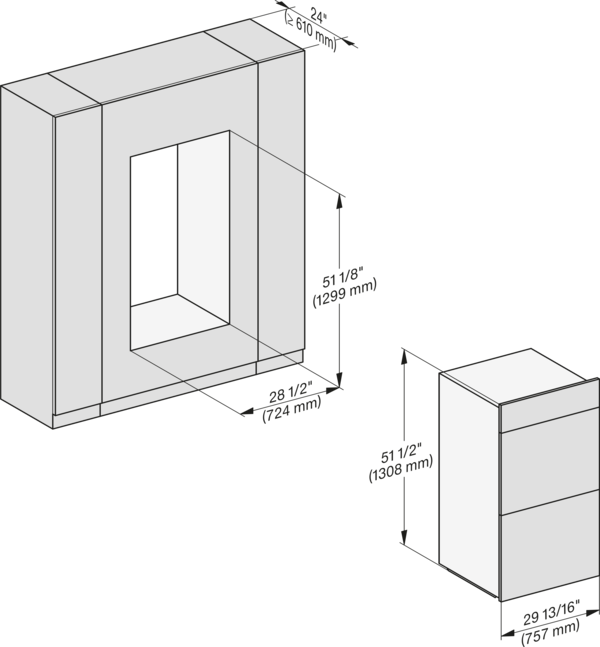 Subject to technical changes; no liability accepted for the accuracy of the information given.