Dynamic U1 PowerLine - SHCE0
Upright vacuum cleaners

with integrated electrobrush and LED lighting for the highest standards.
High suction power – 1,200 W
Highly maneuverable – 46 ft operating radius and ComfortTwister

SwivelNeck*

Extremely nimble: The Dynamic U1's SwivelNeck™ feature makes it particularly agile.

US 8186007. Patent pending: DE 102007040949, EP 2030544

Maximum air hygiene with HEPA AirClean filter

HEPA AirClean filter*

Filters even fine dust and allergens – ideal for those with house dust allergies.

4 ft greater operating radius thanks to the flexible hose extension
Long service life – 6l AirClean 3D Efficiency dustbag
DynamicU1 PowerLine - SHCE0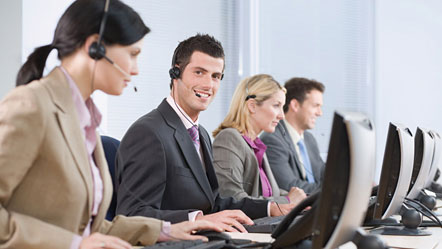 Explore our comprehensive range of Customer Service resources should you require any help with your Miele product(s). If you wish to contact us about any questions, requests or inquiries, please contact Customer Service via contact form or telephone.
Customer Service
Illustration(s) generic, for explanation
Subject to technical changes; no liability accepted for the accuracy of the information given!