90 Day Quiet & Clean Guarantee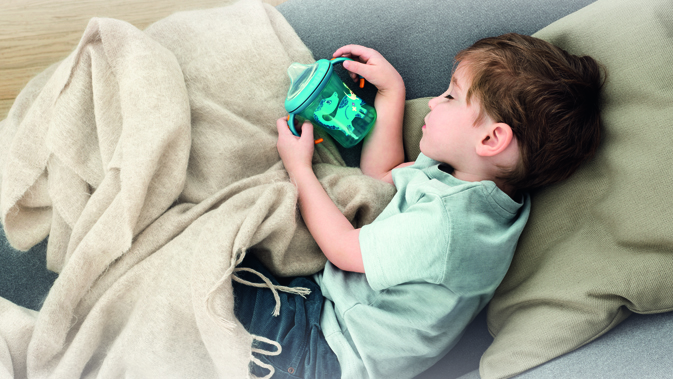 90-Day Money Back
Quiet and Clean Gaurantee
Available on all Miele Residential dishwashers
Download Form
Overview
Experience the Difference
As a family-ownded company, whose products proudly bear the family name and the legacy founded on quality and innovation, Miele is committed to your total satisfaction on all of its Miele dishwashers.
Conditions
Please carefully review this 90-Day Money Back Guarantee offer and do not hesitate to ask your dealer, or call Miele directly, for additional details.
Terms:
If you are not completely satisfied that Miele's dishwasher is quieter and cleans better than your previous dishwasher, Miele will refund the full purchase price of the product.
The 90-Day guarantee applies to all Miele residential dishwashers.
The dishwasher must have been purchased from an authorized Miele dealer.
The dishwasher must have been installed by an authorized Miele installer.
The product registration card must have been completed, mailed and received by Miele prior to the registration of dissatisfaction.
The dishwasher must have been operated according to the Miele operating instructions and must not have been damaged by the user in any way.
If you register your dissatisfaction within the 90-Day period, an authorized Miele technician will contact you and attempt to rectify the performance of the machine. No refund will be made until and unless an authorized Miele technician has the opportunity to perform a diagnostic test on the dishwasher and attempt to resolve perceived performance problems.
The dishwasher must be returned to Miele with the original purchase receipt. Miele will arrange for machine pick-up within 30 days of refund authorization.
Miele is not responsible for providing a substitute dishwasher, should this guarantee be invoked.
Amount of refund does not include accessories, installation, cabinet modifications, extended warranty or shipping and handling charged by the dealership. Refund amount is the amount paid for the dishwasher product only, including applicable sales tax.
The QC Guarantee can only be invoked once in any one year period.
If you are not convinced that the Miele dishwasher you purchased is quietly cleaning better than your previous model, call (800) 356-0991.