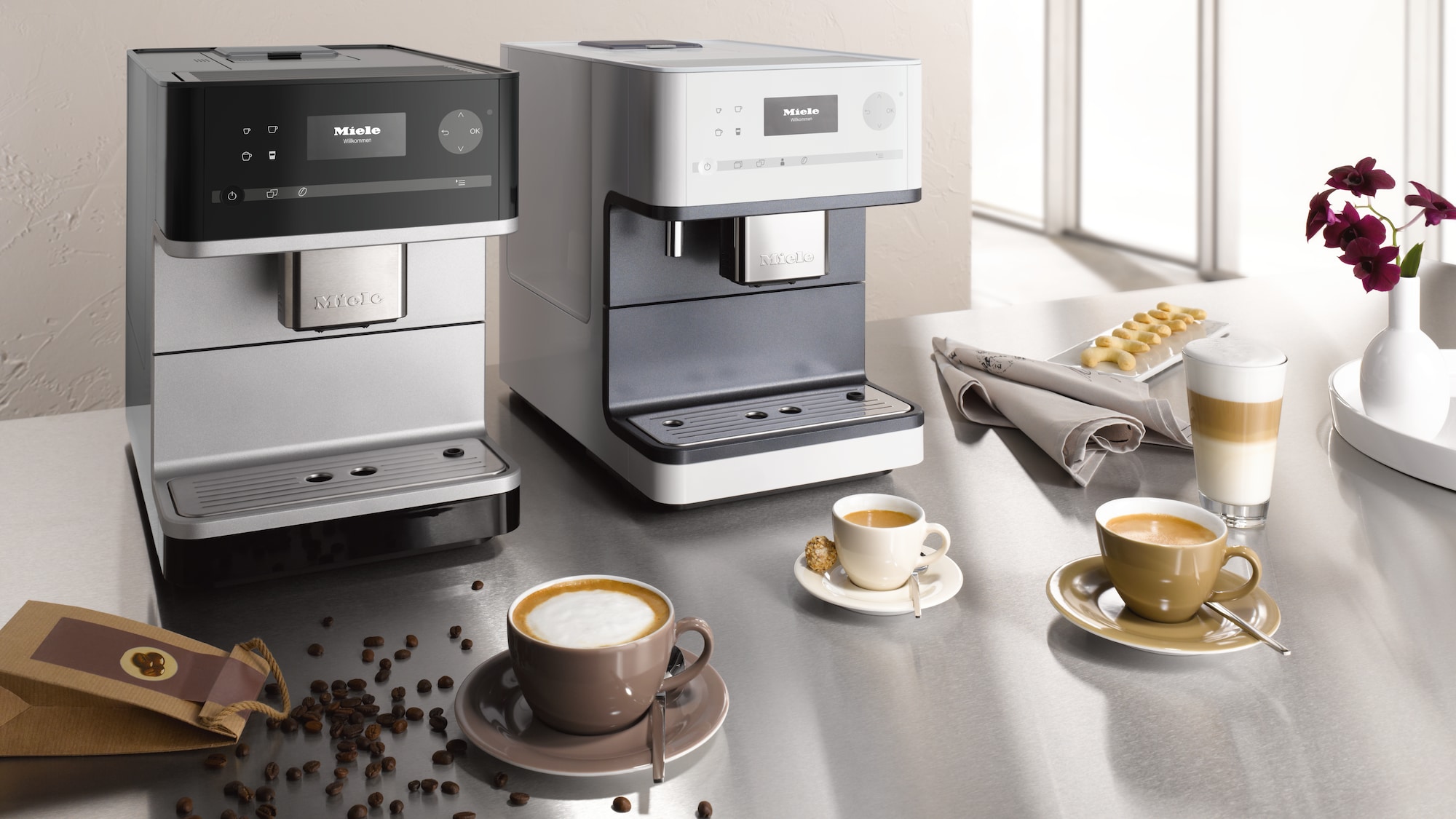 Free Shipping on orders $25+*
Shop Customer Favorites
Shopping Miele's Customer Favorites, means the peace of mind of knowing that choosing Miele is a good decision – and probably the decision of a lifetime.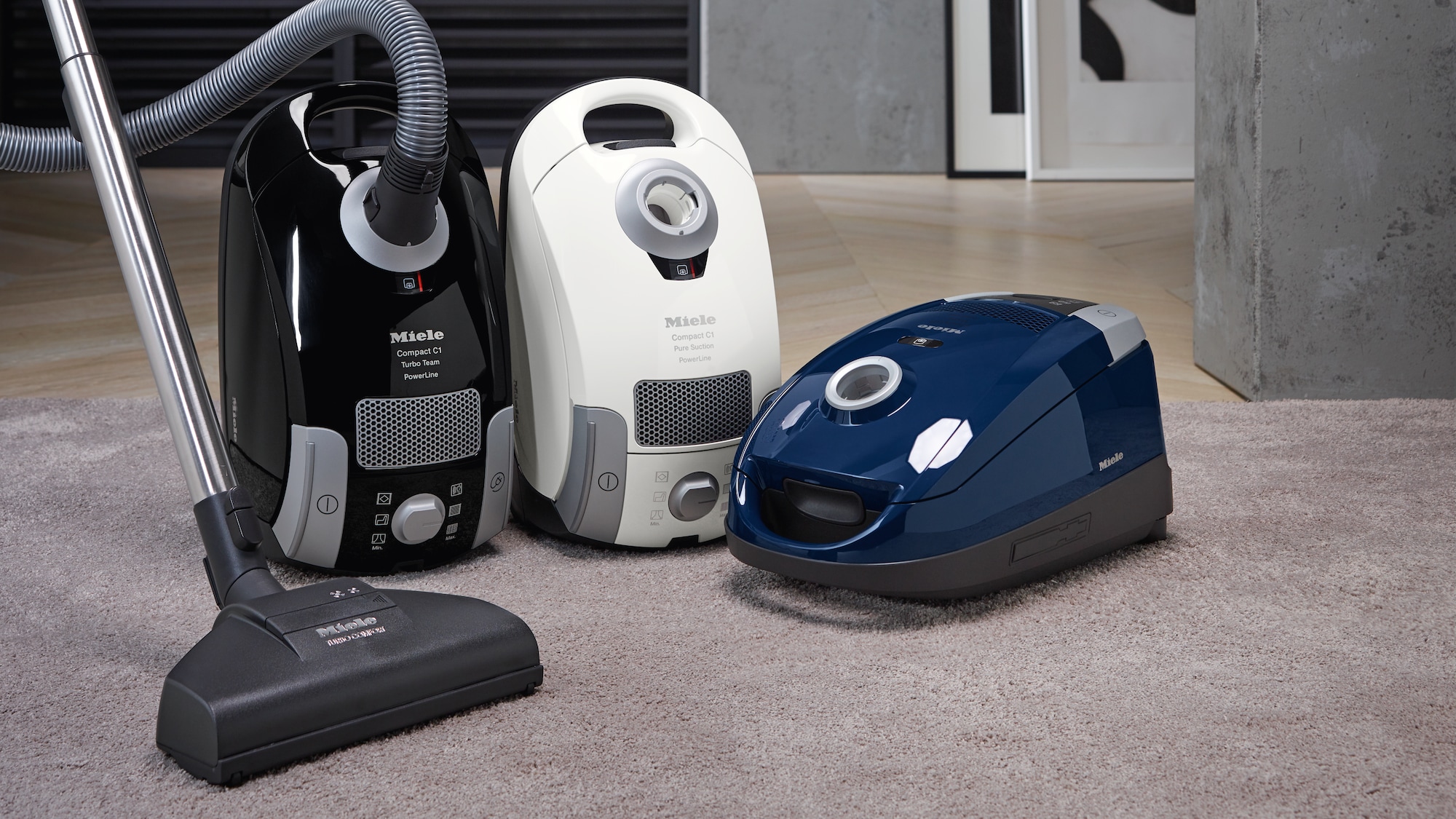 Vacuum Cleaners
Canister with or without a bag - our would you prefer a cordless stick or robot vacuum cleaner? Deciding which model is the right for you depends on your home and personal preferences. Discover our range of vacuum cleaners now.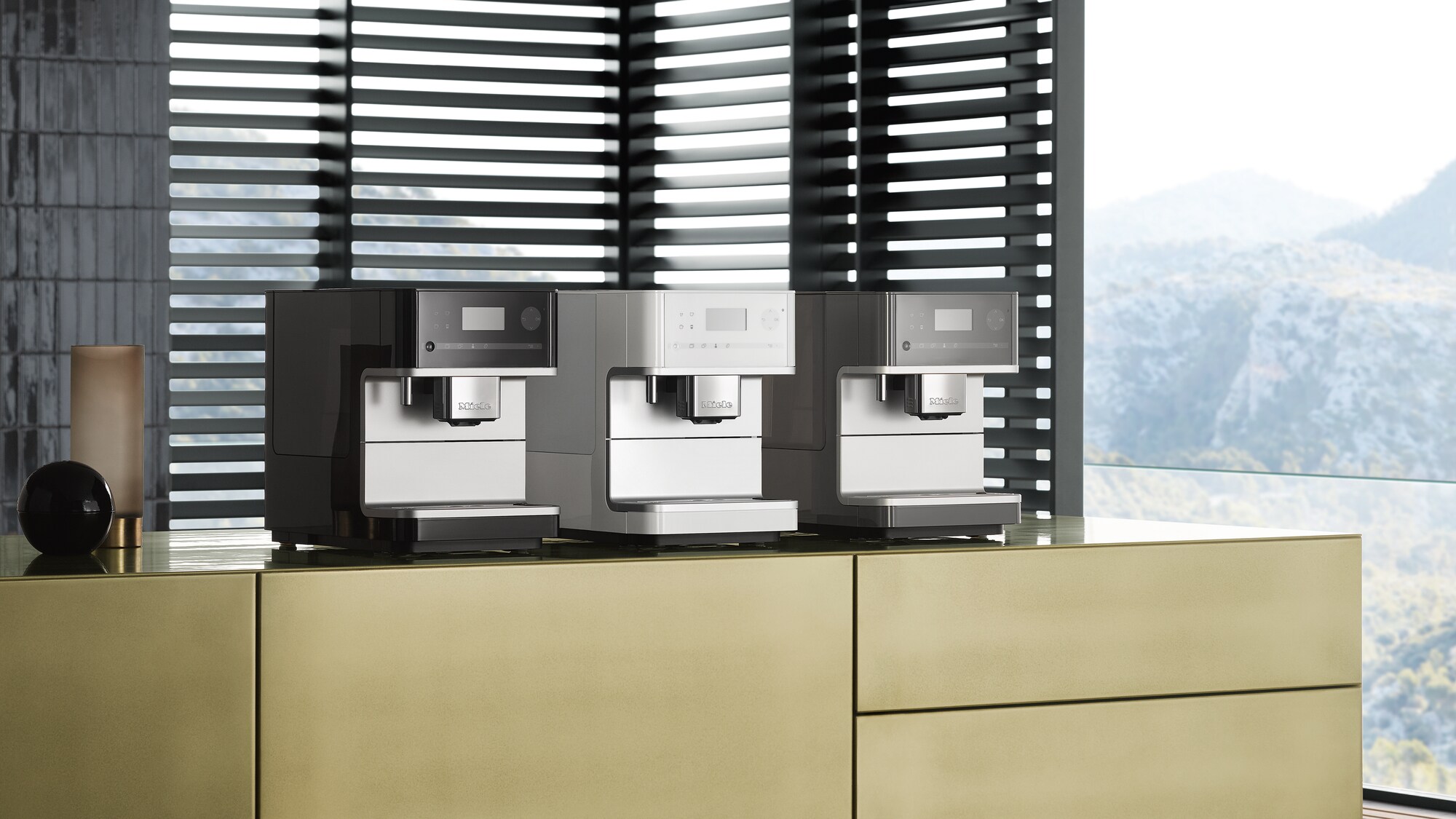 Coffee Machines
When all components of a coffee machine synchronize so perfectly with one another that the result is not just a beverage, but instead an exquisite coffee experience, then it's a Miele.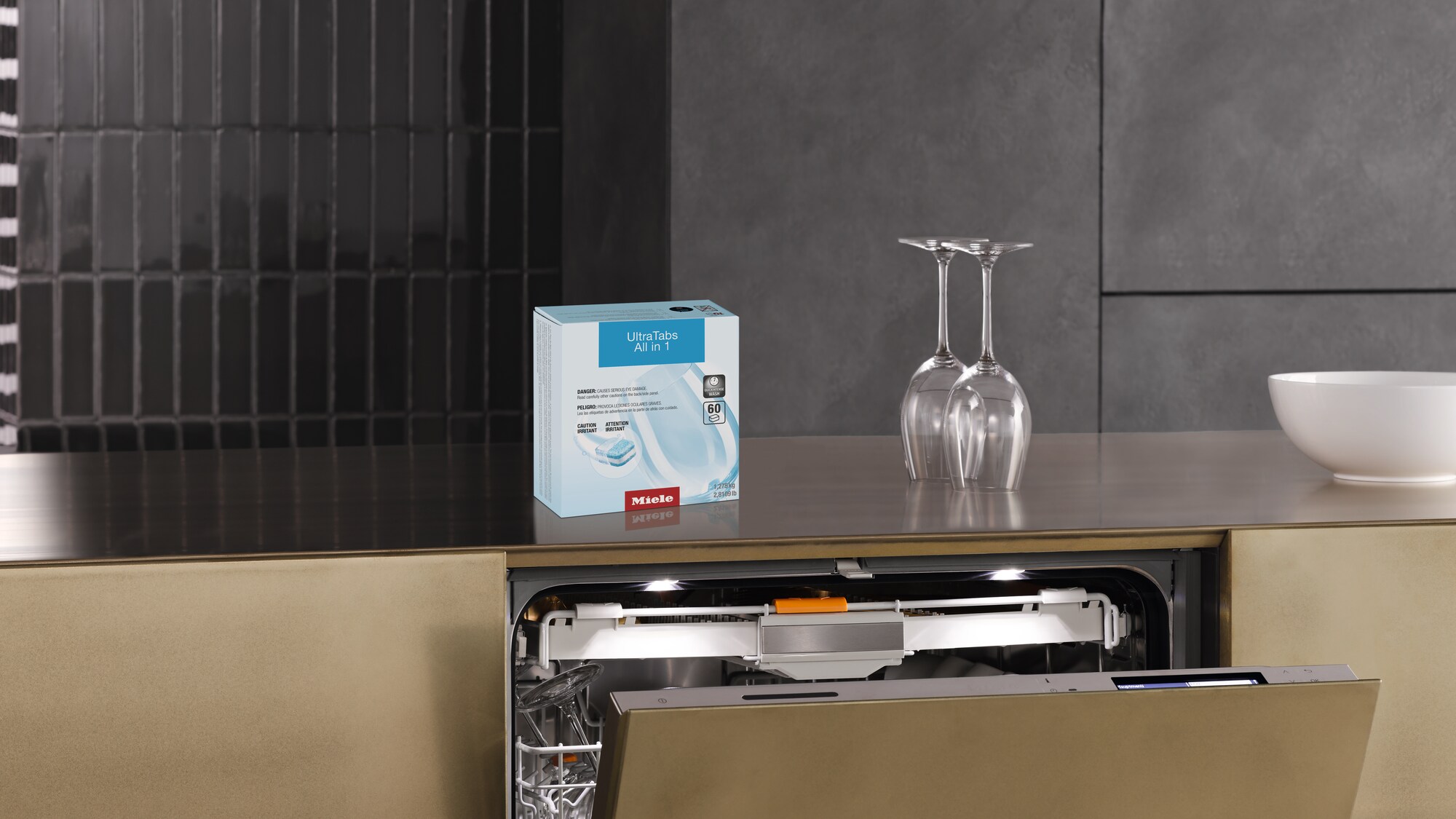 Dish Detergents
Experience sparkling cleaning results every time. To achieve optimum results all the time, it is important to use the right dishwasher detergents and now we offer a larger assortment. Our UltraTabs work with all dishwashers.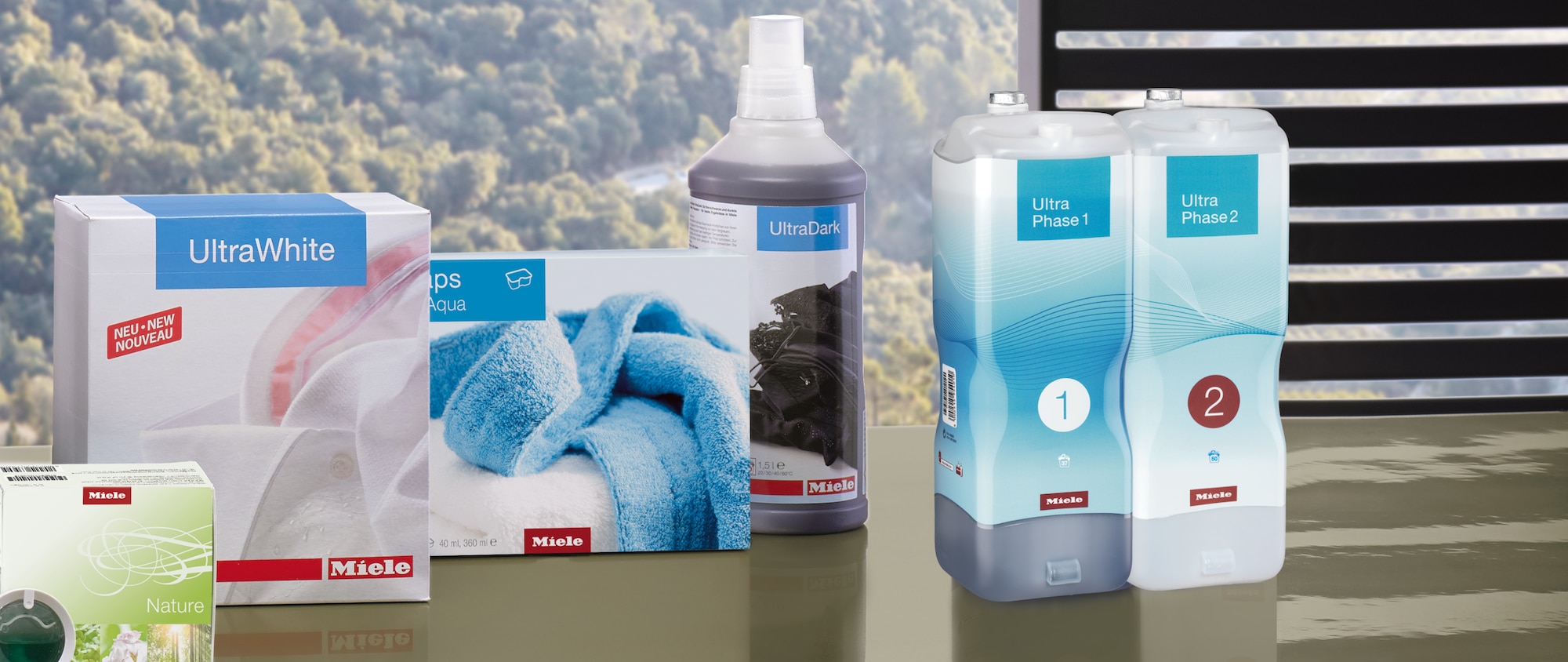 Laundry Detergents
With your Miele Washing Machine you have chosen excellent quality and performance. To constantly achieve optimum results it is important to use the right cleaning products. UltraPhase 1 & 2 detergents work together to create a perfectly balanced formula for each of your individual laundry needs.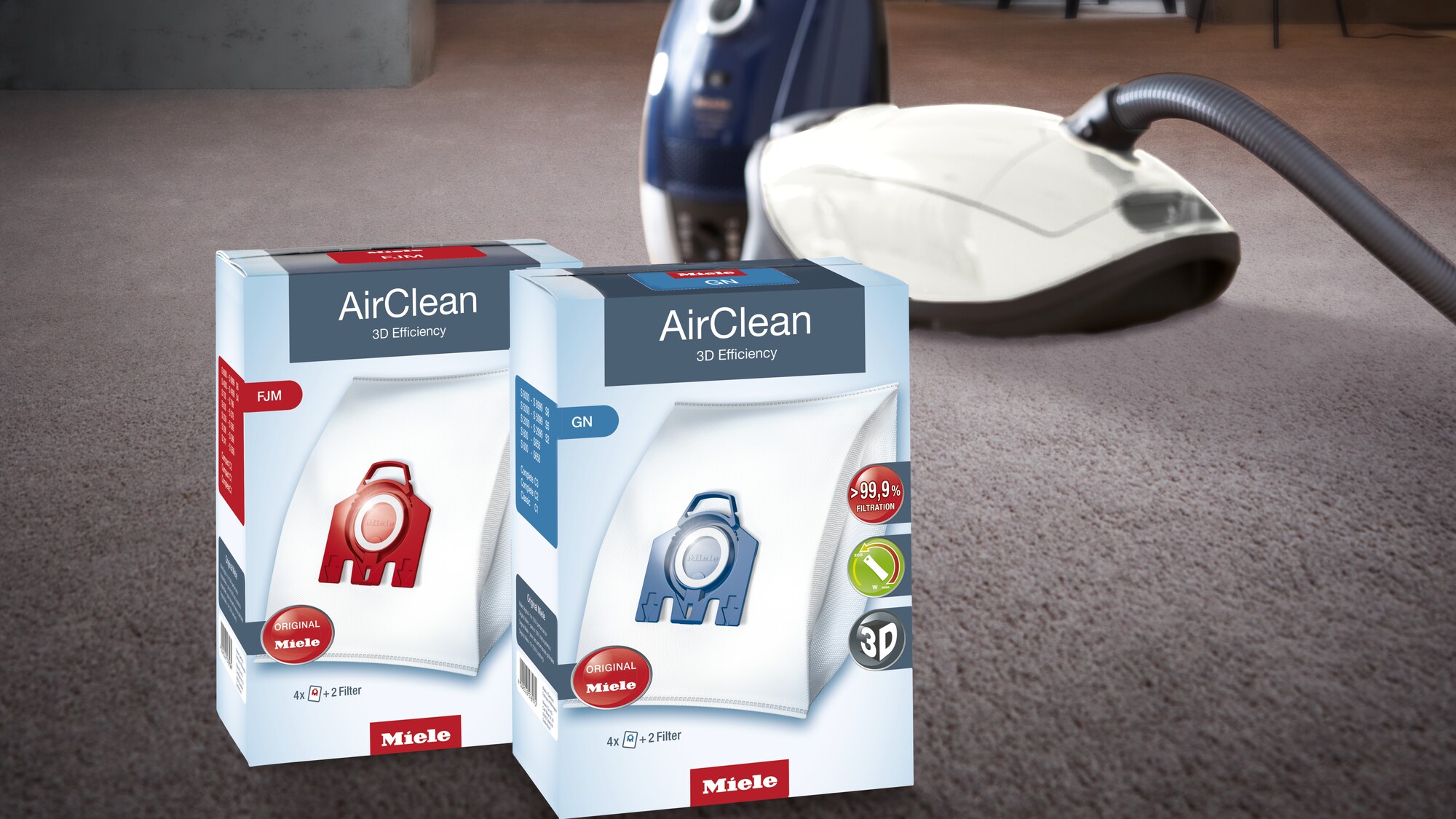 Filterbags and Filters
Maintain maximum cleanliness with HEPA Filters, Filterbags & Accessories. Our original Miele Filterbags and Exhaust Filters are characterized by outstanding filtration and set new standards in floorcare.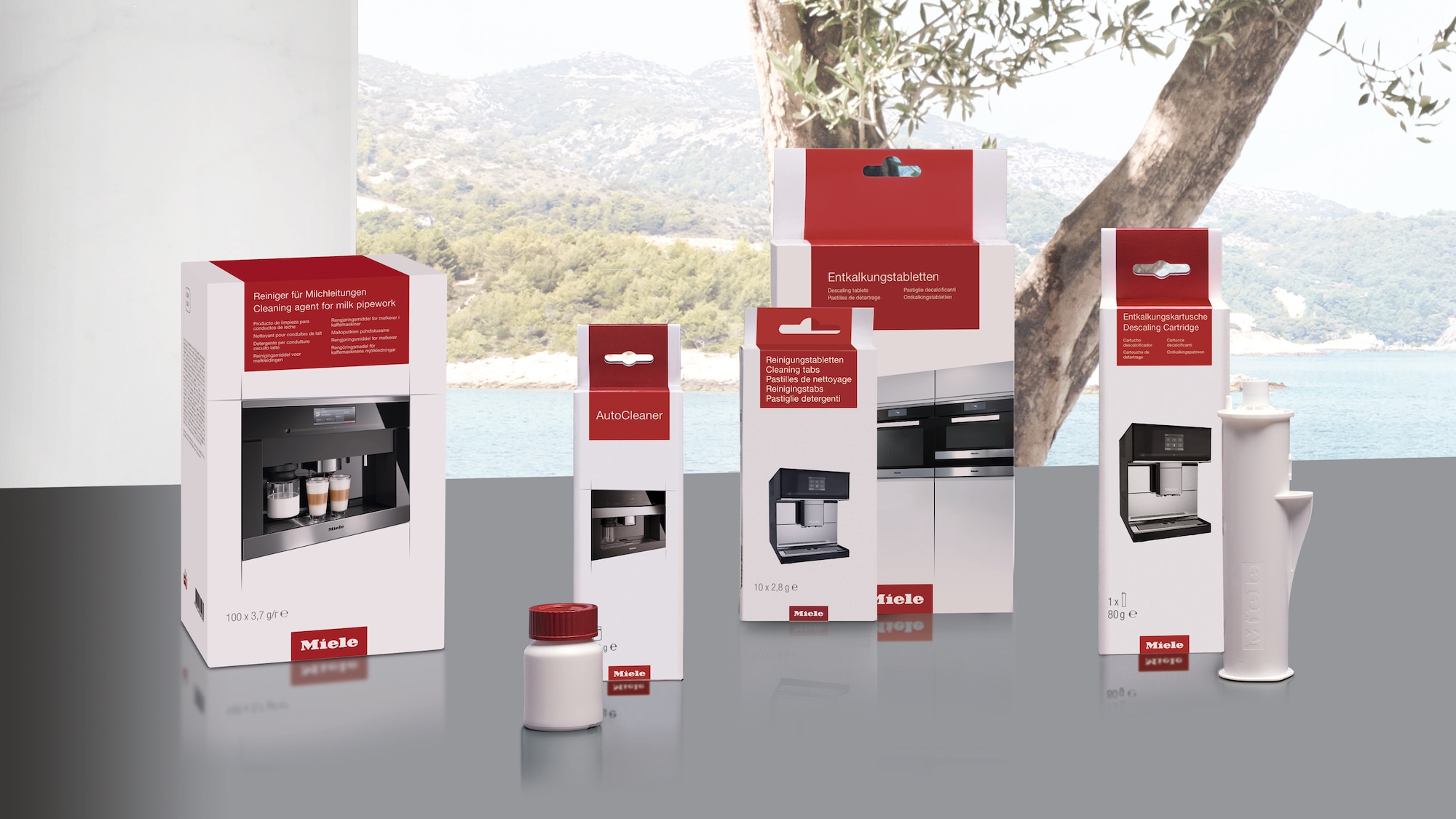 Appliance Care
Miele household appliances are distinguished by first-class quality, a high degree of functionality and timeless design. Miele offers products for the flawless care of your Miele appliances. These have been developed and tested in Miele laboratories in collaboration with select partners.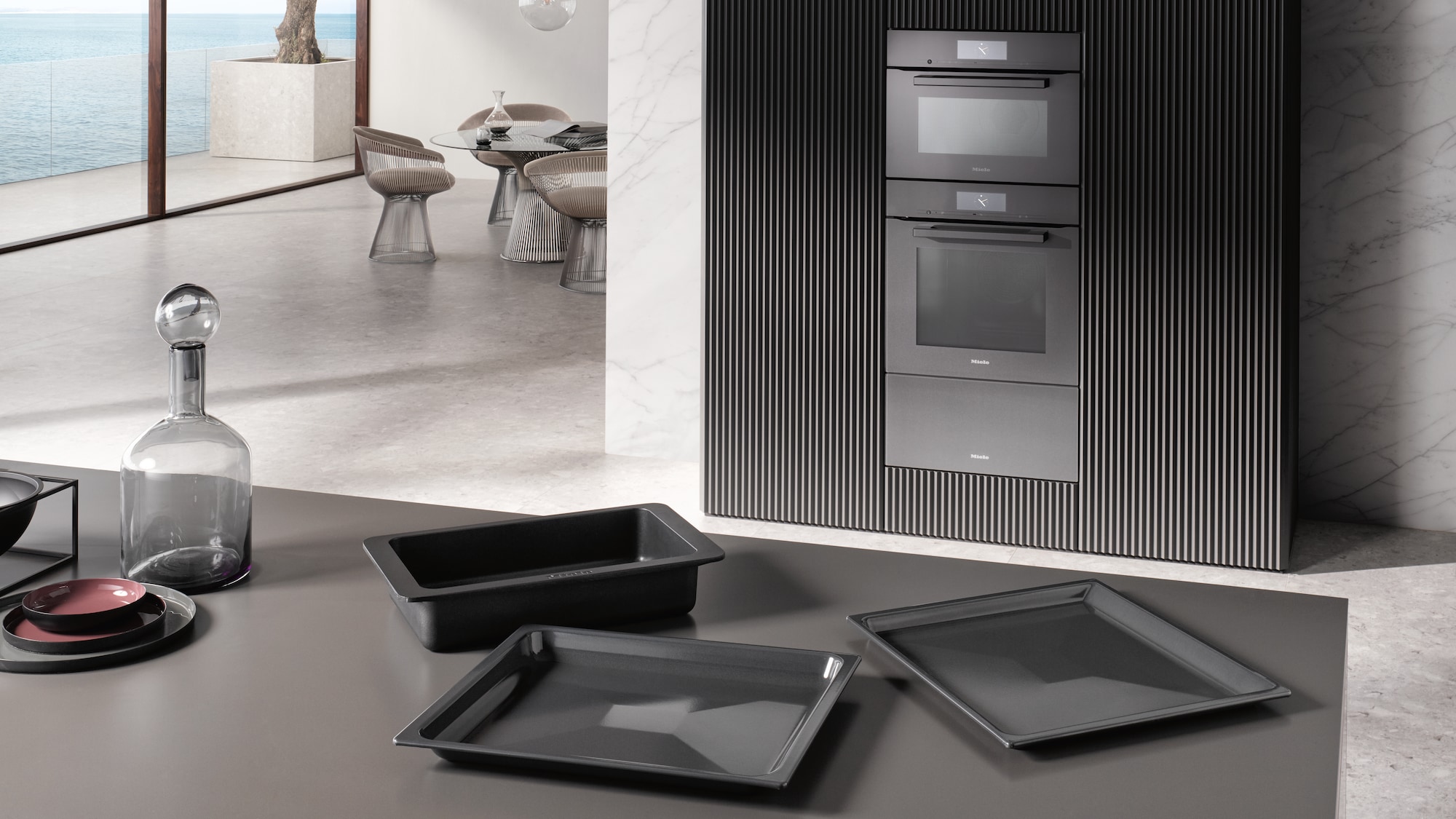 Bakeware
From baking bread to the perfect pie - to achieve perfect results every time with your Miele kitchen appliances, we offer a comprehensive range of genuine Miele accessories.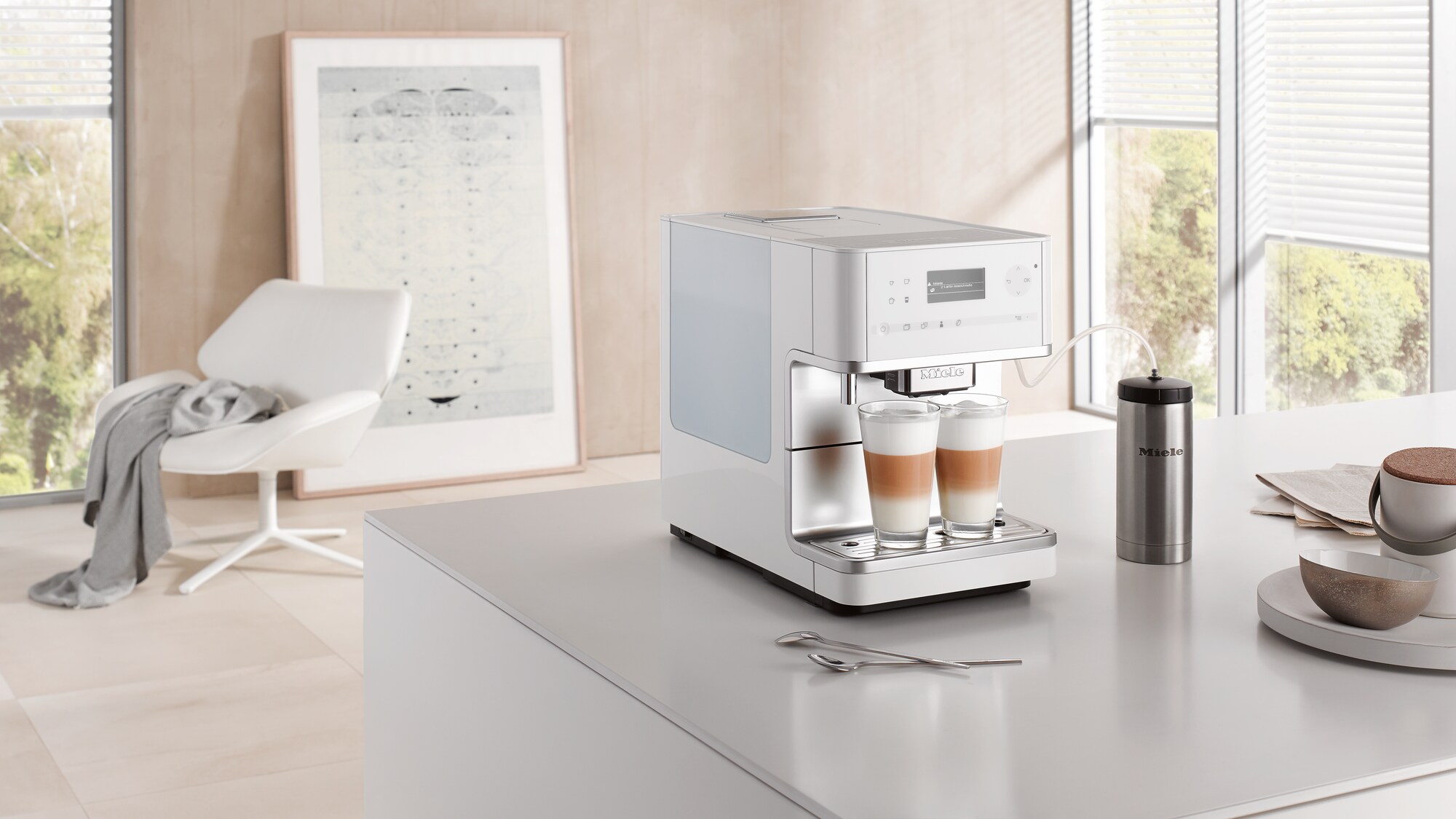 Current Promotions
Enjoy attractive innovations and promotions! You too can benefit from outstanding quality at an attractive discount.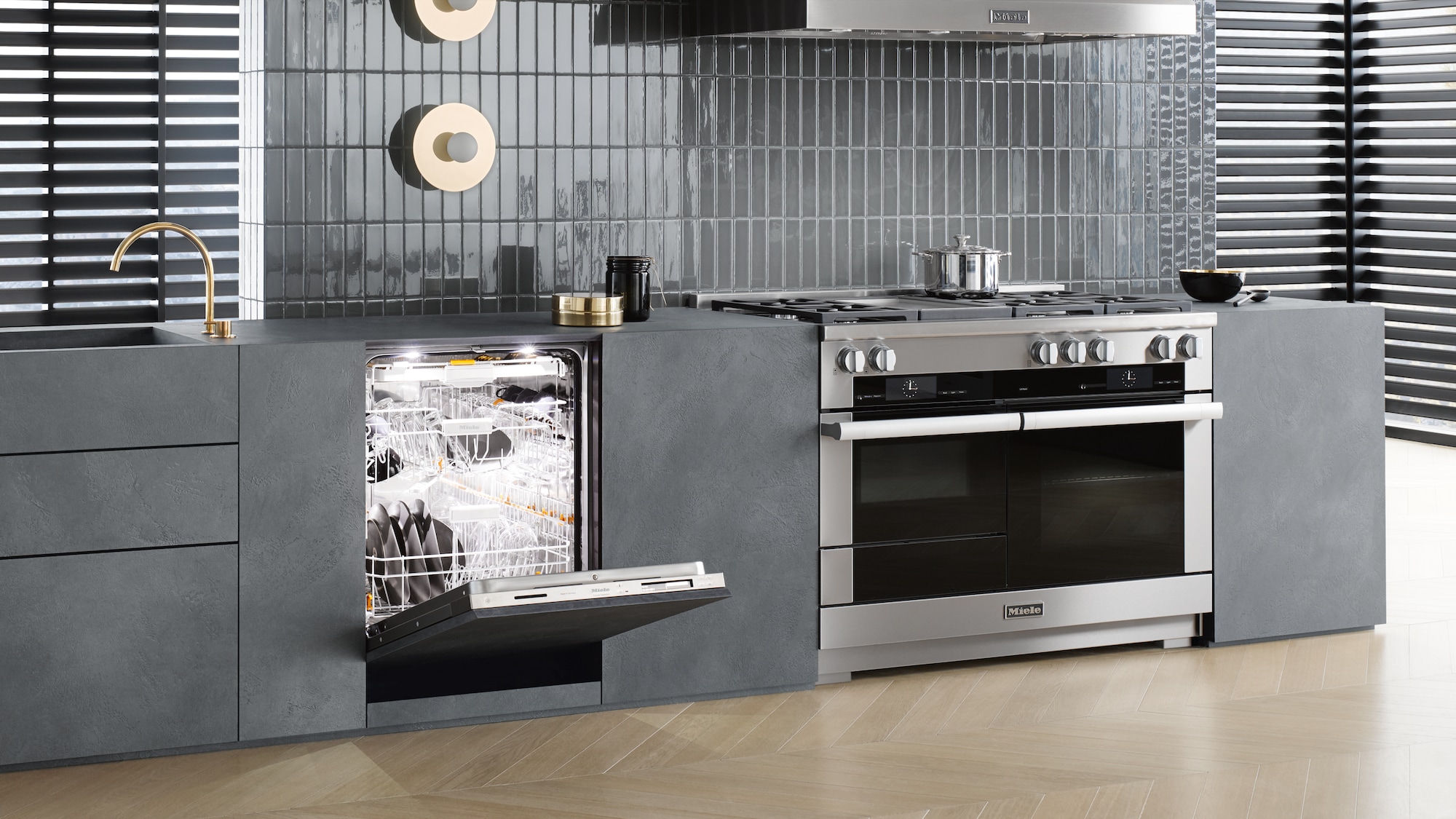 Extended Warranty
When peace of mind becomes the standard. With the Extended Warranty, you have the option of extending the warranty for your Miele appliances to up to 5 years within the 1-year manufacturer warranty period.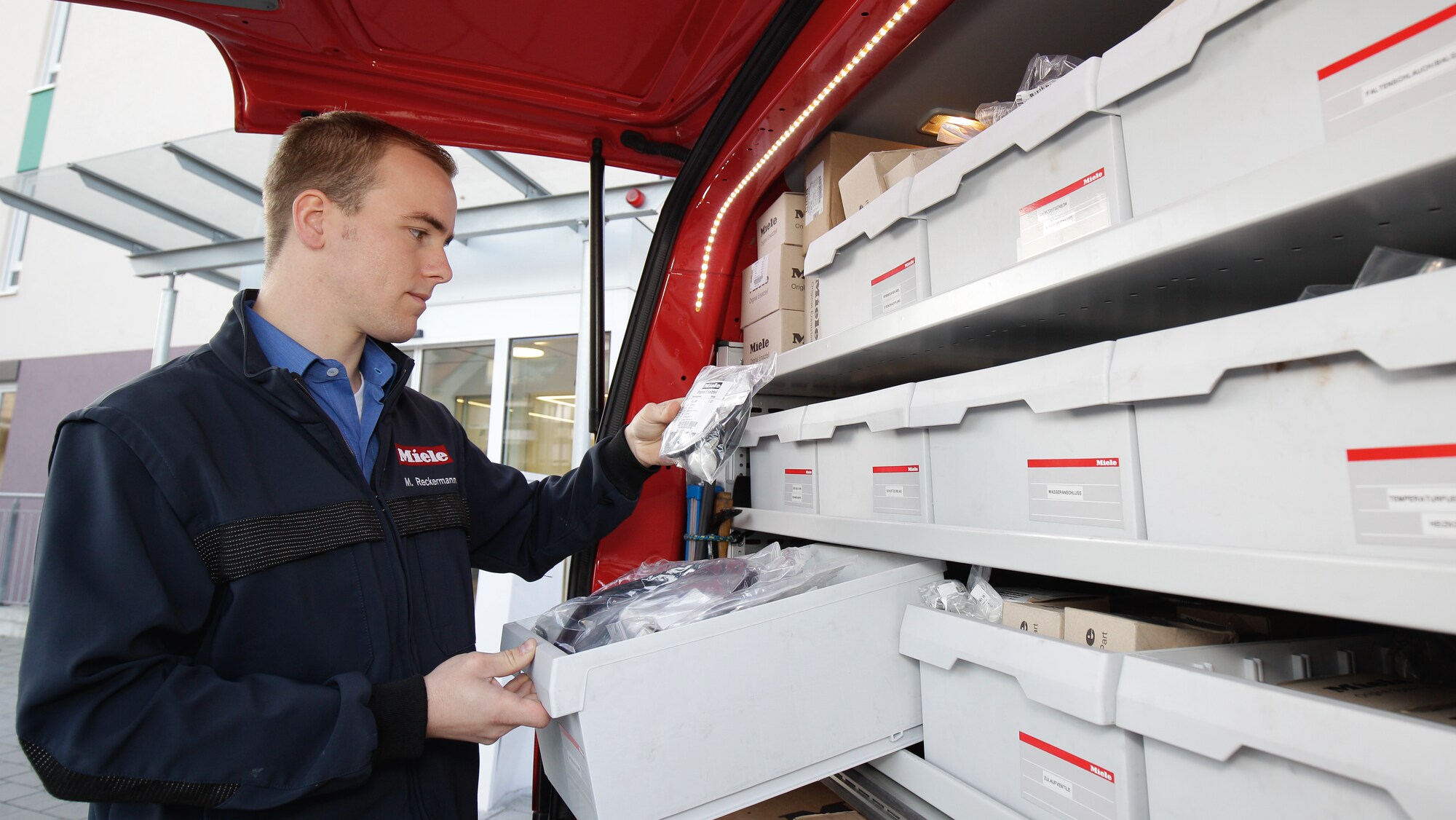 Spare Parts
Miele original spare parts ensure that your appliance will continue to function as usual in the event of a repair. In the Miele spare parts shop, you will find the right self-service spare part for your appliance.
*Free shipping applied on orders of 25+ in the contiguous US.
UltraPhase 1 & 2 work exclusively with Miele TwinDos.