Sorry - We can't find the page you're looking for.
Please return to our homepage or select one of the options below.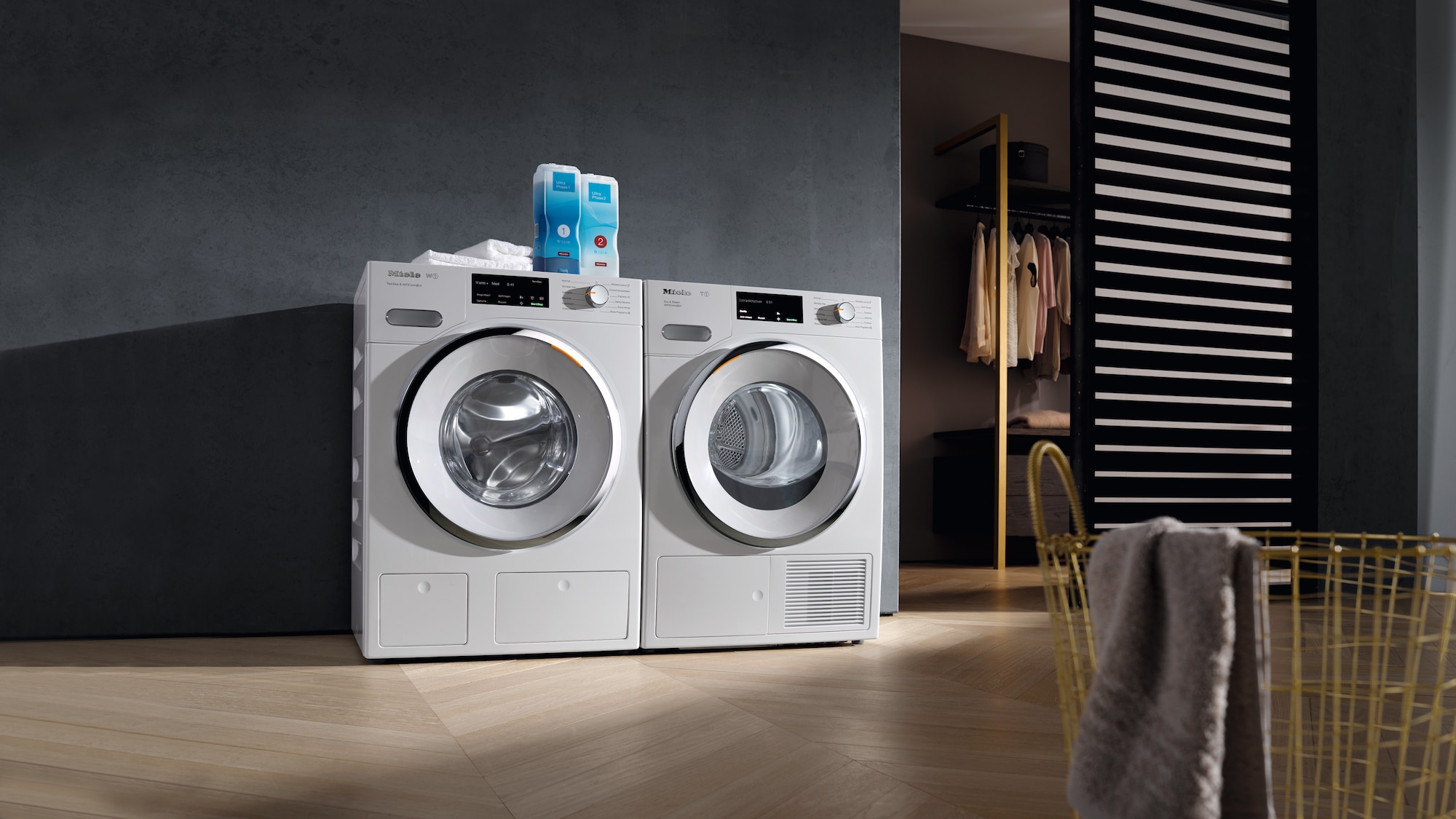 Current Promotions
Enjoy attractive innovations and promotions!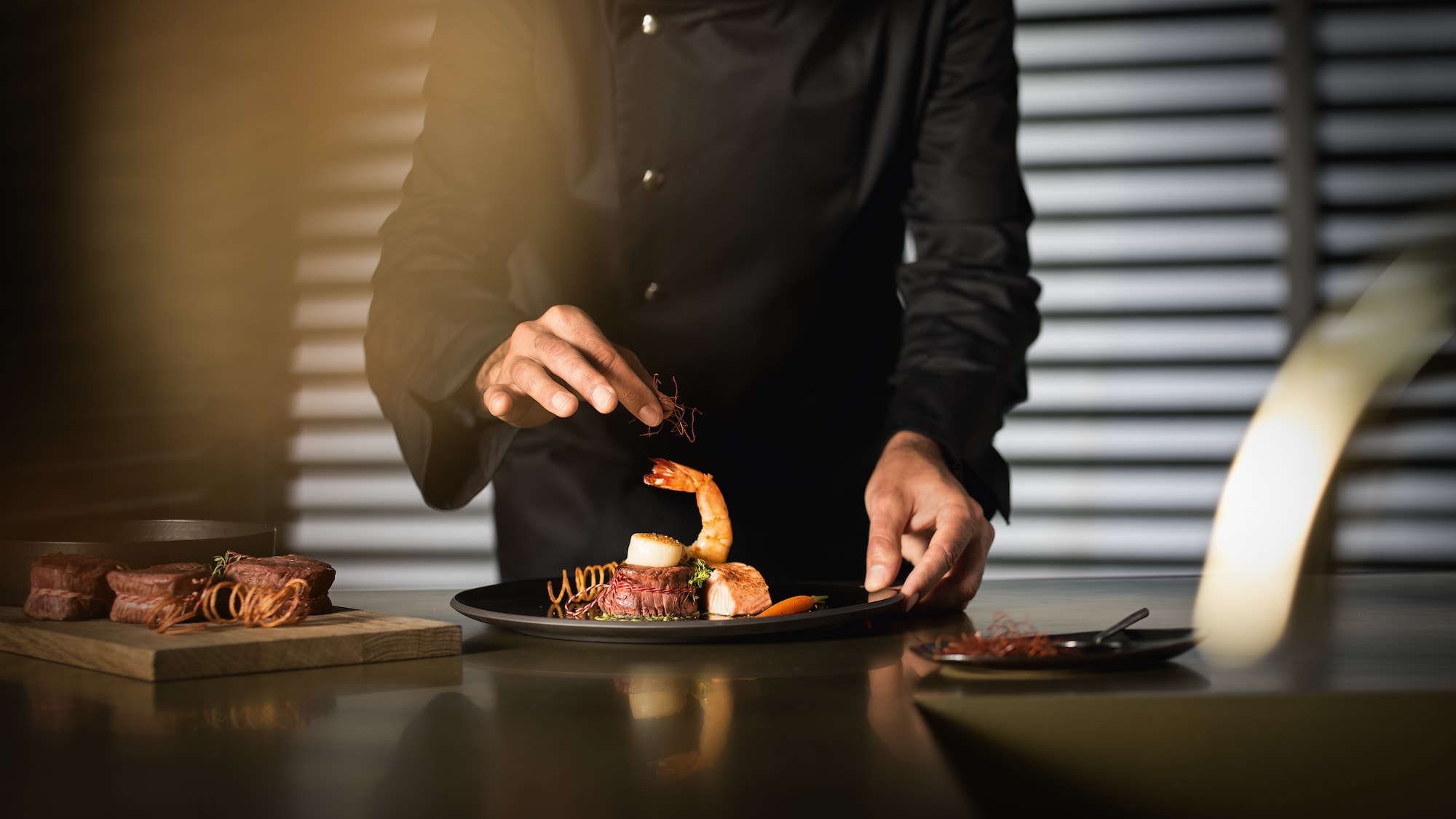 Kitchen Experience
Explore culinary arts, recipes, design and more.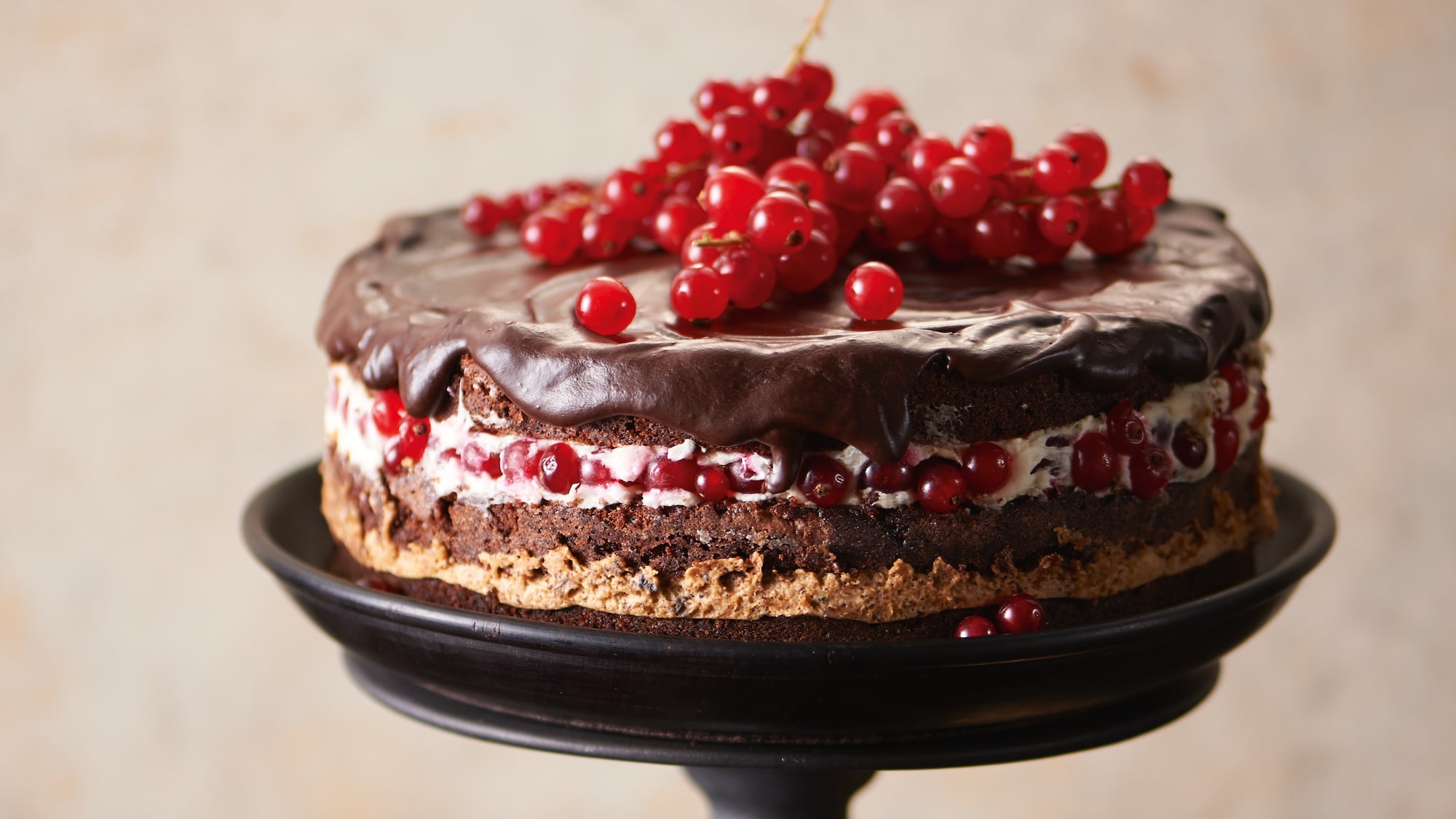 Upcoming Events
Discover the benefits of Miele kitchen appliances in a friendly atmosphere.